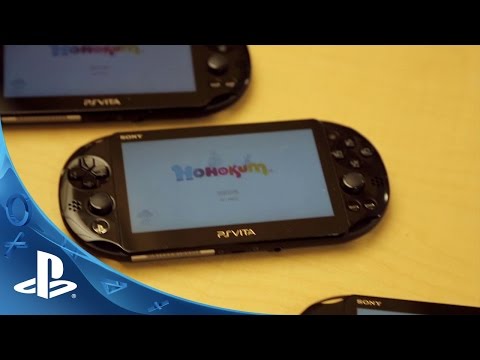 http://www.hohokum.PlayStation.com

Santa Monica Studio recently visited the Creative Oasis of Children's Hospital Los Angeles with a Hohokum-inspired session. Through art and music, the Creative Oasis at Children's Hospital Los Angeles helps kids alleviate anxiety, by providing psychological support and creative outlets for self-expression. Learn more about Children's Hospital Los Angeles and their Creative Oasis in this very special experience.

Donate to CHLA: http://bit.ly/1APIdz8
Visit our official site: http://sms.playstation.com
Like us on Facebook: http://www.facebook.com/sonysantamonica
Follow us on Twitter: http://www.twitter.com/SonySantaMonica

© 2015 Sony Computer Entertainment America LLC. "PlayStation", "PS3" and the "PS" Family logo are registered trademarks and "PS4" is a trademark of Sony Computer Entertainment Inc. The Sony Computer Entertainment logo is a registered trademark of Sony Corporation.
BLOG COMMENTS POWERED BY DISQUS
---