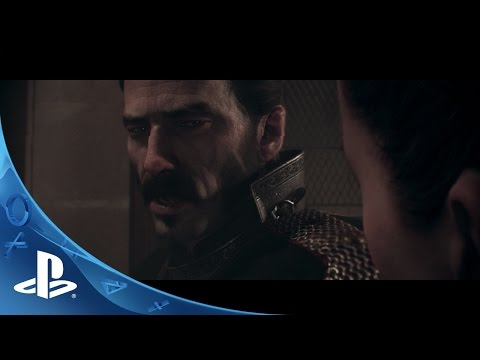 http://www.theordergame.com

As you unwrap your present in the safety and security of your homes, spare a thought for the men and women of The Order - giving up their Holiday to defend Victorian London from the monstrous forces of the half-breeds.

Silent night, holy night. All is calm, all is bright...

Season's Greetings!

The Order: 1886 introduces players to a single vision of Victorian-Era London where Man uses advanced technology to battle a powerful and ancient foe. As Galahad, a member of an elite order of Knights, join a centuries-old war that will determine the course of history forever.

Rated Mature: Blood and Gore, Intense Violence, Nudity, Sexual Content, Strong Language

© 2014 Sony Computer Entertainment America LLC. The Order: 1886 is a trademark of Sony Computer Entertainment America LLC. Created and developed by Ready At Dawn Studios LLC.
BLOG COMMENTS POWERED BY DISQUS
---