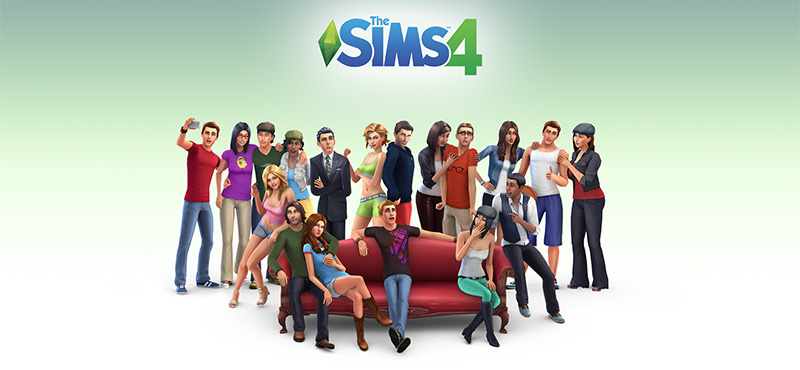 The Premium of The Sims 4 version
is currently at the same price as the normal version on amazon. This is a savings of $30 off the retail price.
This version comes with a "Creator's Guide" limited edition book, "The Sims 4 Up All Night" DLC and the "The Sims 4 Life of the Party" DLC. The game will be released on Windows PC on September 2 2014.
Get The Sims 4 Premium Edition now
.
---