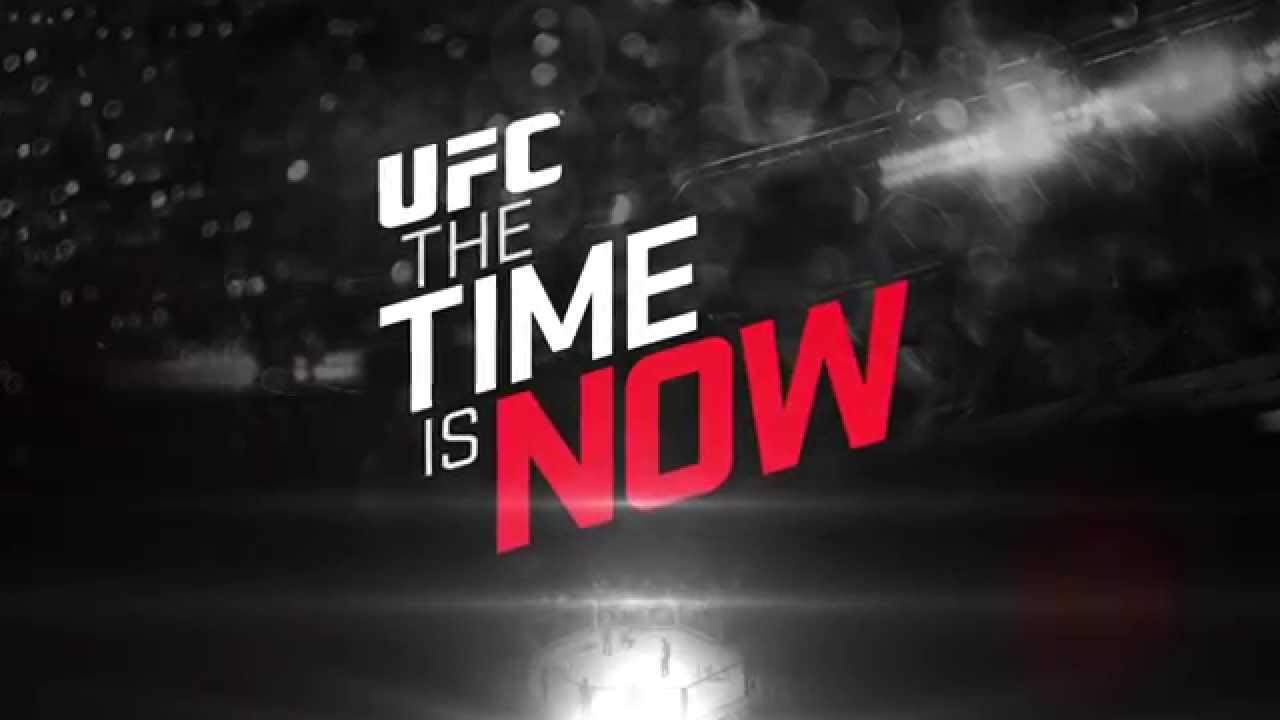 The UFC has recently unveiled his schedule for 2015 at a press conference and 45 galas are scheduled. "The Time is Now" we are able to read in the background of the conference.
President Dana White obviously was there to answer questions. According to him, 2015 will be a fantastic year for the UFC. And the year 2014 we just live is partly the cause.
Indeed, fans will remember the many big fights that have been cancelled due to injury. For example, a fight that raised passions is the one between Jon Jones and Daniel Cormier, who went from the heavyweight to the light heavyweight. Jones was injured in training while he wrestled with Alistair Overeem.
All these fights therefore, deferred because of injuries, will be see in 2015. This is what makes say Dana White "in 2015, fans will see extraordinary fight after extraordinary fight".
The first big fight of 2015 will be Jon Jones against Daniel Cormier, January 3rd for the UFC 182. Here is the list of the other fighting to the beginning of the year.
On 18 January, UFC Fight Night, McGregor vs Siver
On 24 January, UFC Fight Night, Gustafsson vs Johnson
January 31, 183, UFC, Anderson Silva vs Nick Diaz
On 14 February, UFC Fight Night, Brown vs Saffiedine
February 28, UFC 184, Weidman vs Belfort
As you can see, the year will begin big for the UFC. The other fights for the year will be announced later by the organization.
BLOG COMMENTS POWERED BY DISQUS
---
Will we see Brock Lesnar in the UFC again?

Next >