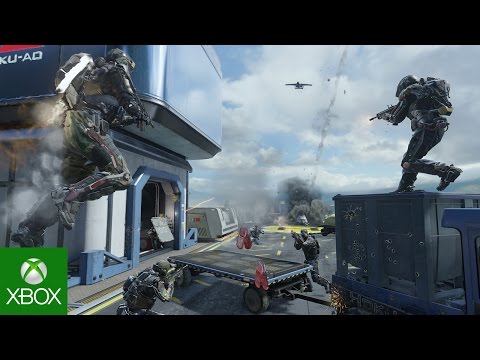 When you buy Call of Duty: Advanced Warfare digitally on Xbox 360 by March 31st, 2015, you can download the Xbox One copy from the Xbox Store for free.

The Season Pass and DLC for Xbox 360 are also freely upgradeable to Xbox One. All of your Multiplayer stats, progression and content also transfer for free.

For more information, please visit: http://www.xbox.com/games/call-of-dut...
BLOG COMMENTS POWERED BY DISQUS
---
PlayStation Experience | IGN's Podcast Beyond Panel

Suivant >