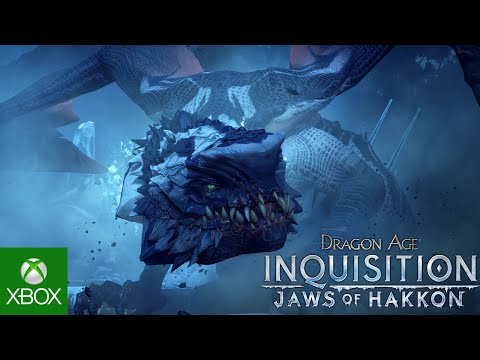 Visit DragonAge.com for the latest updates: [campaign link]. Captured using actual gameplay footage.
In this story, you will uncover a lost chapter in the history of the Inquisition. Discover the final fate of the last Inquisitor, and the powerful dragon he hunted.
Dragon Age: Inquisition – Jaws of Hakkon is available now on Xbox One and PC! EA Access members save 10%.
BLOG COMMENTS POWERED BY DISQUS
---
Official Call of Duty: Advanced Warfare - Ascendance DLC 2 Gameplay...

< Précédent

METAL SLUG 3 Gameplay Trailer | PS4, PS3

Suivant >