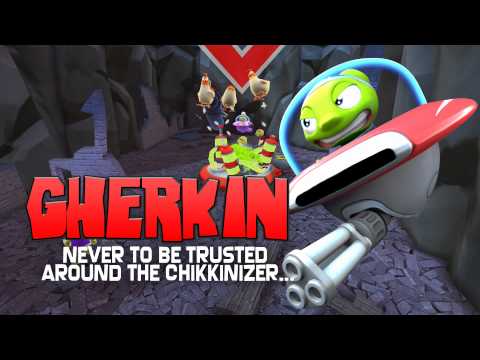 At the Chikkin Koop, you will be mercilessly pitted against your coworkers in a vicious battle to climb the corporate ladder. Do you have what it takes to chikkinize Gherkin, Cornichon, Magnetar, and all the other wacky Chikkin Koop employees – before they chikkinize YOU? www.lootentertainment.com

https://lootentertainment.com/games/f...

FLUSTER CLUCK™ © 2014 LOOT™ Entertainment.
BLOG COMMENTS POWERED BY DISQUS
---
Samurai Warriors 4 -- Launch Trailer | PS4, PS3, PS Vita

< Précédent

FLUSTER CLUCK Gameplay Teaser Trailer | PS4

Suivant >