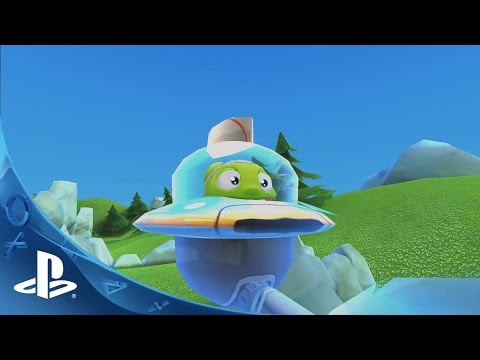 Rule the Chikkin Koop in this PS4 couch party game! Chikkinize everything -- cows, camels, zombies, coworkers -- as you relentlessly climb the corporate ladder! Enjoy the zany single-player campaign or compete with up to three additional friends in local multiplayer mayhem as you relentlessly pursue the best thing life has to offer: a corporate promotion! www.lootentertainment.com

https://lootentertainment.com/games/f...

FLUSTER CLUCK™ © 2014 LOOT™ Entertainment.
BLOG COMMENTS POWERED BY DISQUS
---
Samurai Warriors 4 -- Launch Trailer | PS4, PS3, PS Vita

Suivant >