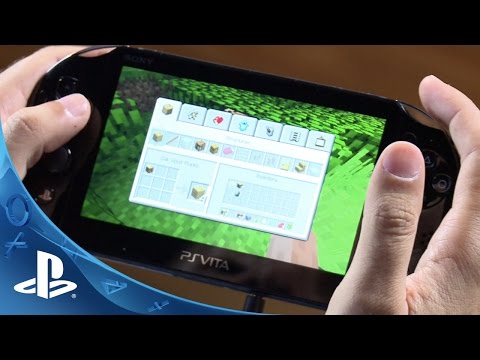 Aram Jabbari of PlayStation gives an overview of what to expect from Minecraft PS Vita Edition, including a look at the user interface and some handy tips for surviving your first night.

Minecraft PS Vita Edition supports cross save and cross buy with the PS3 Edition; once you own it, you can also pay $5 to upgrade to the recently released Minecraft: PS4 Edition.

Minecraft is a trademark of Notch Development AB.
BLOG COMMENTS POWERED BY DISQUS
---
Nidhogg Release Trailer | PS4, PSVITA, PSTV

Suivant >