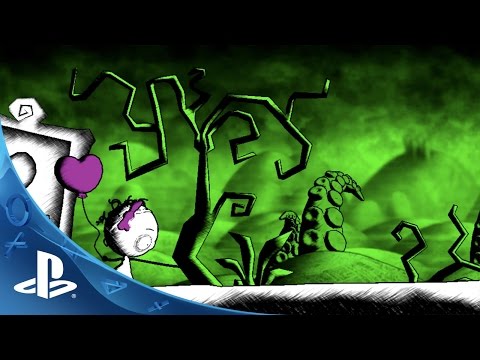 Behind the scenes look at how Baby was created.

When a scared little girl awakes lost and alone in a strange land full of terrifying nightmares, she desperately needs you to help find her mummy. Hold Baby's hand as you lead her along your journey together – your guidance will influence her behavior, character, self-judgment and perception of danger.

http://us.playstation.com/psvita/game...

©2014 Sony Computer Entertainment Europe. Murasaki Baby is a trademark of Sony Computer Entertainment America LLC.
BLOG COMMENTS POWERED BY DISQUS
---
Forza Horizon 2 Presents: Challenge 1:€" Get to the Choppa

< Précédent

Killzone Shadow Fall - The Statue DLC Map | PS4

Suivant >