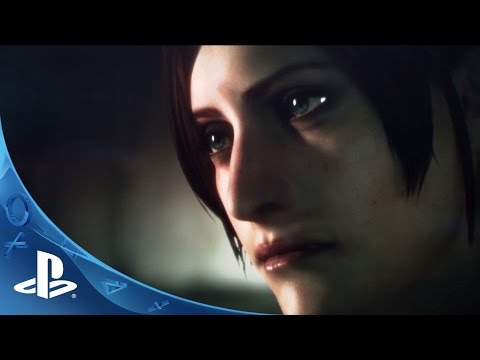 http://bit.ly/1Dl4kNt

The fates of Resident Evil past and present meet on an abandoned island faciliy. Will they be able to survive the
madness that awaits them?

Evolving the episodic chapter set-up of the original Resident Evil Revelations, Resident Evil Revelations 2 will initially release as a weekly series of episodic downloads beginning on February 24, 2015 and a physical retail disc product on March 17, 2015. Each episode in Resident Evil Revelations 2 includes Raid mode content and two full playable scenarios focused on both the Claire and Moira campaign and the Barry and Natalia storyline.

http://www.ResidentEvil.com.

Rated Mature: Blood and Gore, Intense Violence, Strong Language

©CAPCOM CO., LTD. 2015 ALL RIGHTS RESERVED.
BLOG COMMENTS POWERED BY DISQUS
---
Street Fighter V - Nash Reveal Trailer | PS4

< Précédent