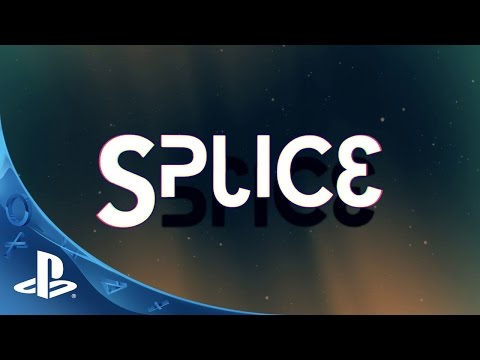 "Easily one of the best puzzlers available on any gaming platform ... should not be missed. 5 out of 5" -­-­ AppShack

http://www.playsplice.com

Splice is an experimental and artistic puzzler. Immerse yourself in its microbial world and start
splicing! Every level consists of a number of cells that you will need to rearrange into a target structure
in several moves. Exploration and experimentation are key in determining how the curious little cells
react to each other. Re-­sequence, mutate, and splice your way through this unique puzzle experience,
and you'll exercise your ability to visualize sequential series of shapes over time.
BLOG COMMENTS POWERED BY DISQUS
---
Who's Next? - Official Mortal Kombat X Gameplay Trailer

< Précédent

February Update Preview for Xbox One

Suivant >