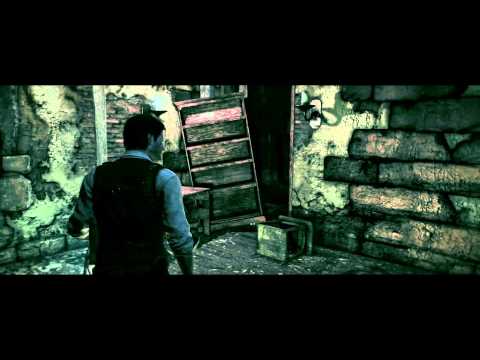 Every encounter in The Evil Within can end your life in the blink of an eye. To survive, watch this video to learn tactics for surviving the evil's that lurk this twisted world from the mind of survival horror's creator, Shinji Mikami.

Rated Mature: Blood and Gore, Intense Violence, Strong Language

http://theevilwithin.com/

© 2014 ZeniMax Media Inc. Developed in association with Tango Gameworks. The Evil Within, Tango, Tango Gameworks, Bethesda, Bethesda Softworks, ZeniMax and related logos are registered trademarks ortrademarks of ZeniMax Media Inc. in the U.S. and/or other countries. All other trademarks or trade names are the property of their respective owners. All Rights Reserved.
BLOG COMMENTS POWERED BY DISQUS
---
The Rules of Chivalry: Rule #13 Givest Up Thy Seat | PS3

< Précédent

Nintendo eShop - Cubemen 2 Accolades Trailer

Suivant >