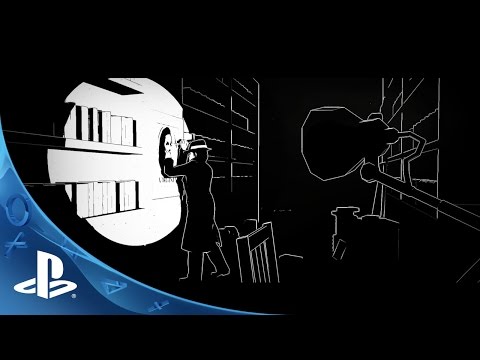 http://bit.ly/1LyDULW

Set in the 1930s and drawing from the rich themes of noir-era storytelling, White Night blends third-person action, exploration and puzzle-solving with the mature tension, challenge and tone of old-school survival horror adventures. As players investigate a shadowy mansion in the dead of night after a near-fatal car crash, what started as a search for aid will become a desperate quest to unearth the secrets behind the manor's tortured past.

Rated Mature: Violence, Blood, Sexual Themes, Partial Nudity, Language

http://www.osome-studio.com/whitenight

©2015 OSome Studio. Published and distributed by Activision Publishing, Inc. Activision is a registered trademark of Activision Publishing, Inc. All rights reserved. Purchasing and using the software constitutes acceptance of the Software License Agreement available at support.activision.com/license. The "PS" Family logo is a registered trademark. "PS4" and "PSN" are trademarks of Sony Computer Entertainment Inc. The ESRB rating icon is a trademark of the Entertainment Software Association. All other trademarks and trade names are the properties of their respective owners.
BLOG COMMENTS POWERED BY DISQUS
---
Oreshika: Tainted Bloodlines - Official Launch Trailer | PS Vita

< Précédent

New Nintendo 3DS XL - Xenoblade Chronicles 3D Heir to the Monado Trailer

Suivant >