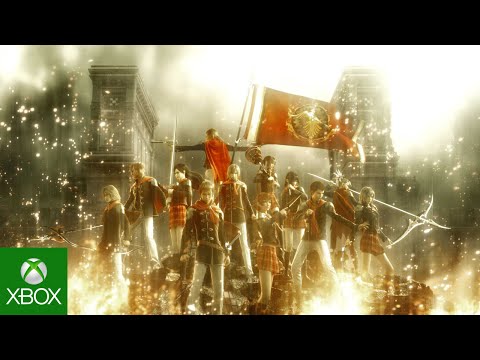 "A new type of FINAL FANTASY game for the latest and most-powerful generation of game consoles, is upon us!
FINAL FANTASY TYPE-0 HD, transports you to the dynamic world of Orience, where a turbulent war of nations threatens to tear the land apart.
Step into the fray as Class Zero, an elite group from a military academy whose country is attacked by an aggressive neighbouring Empire.
In the brutal and harrowing struggle that follows, you must engage a range of powerful magical and combat abilities using a new and exciting battle system, to defeat the Empire and uncover the secrets behind the war.
"
BLOG COMMENTS POWERED BY DISQUS
---
Wii U - Mario Party 10 Kids Choice Awards TV Commercial

Suivant >