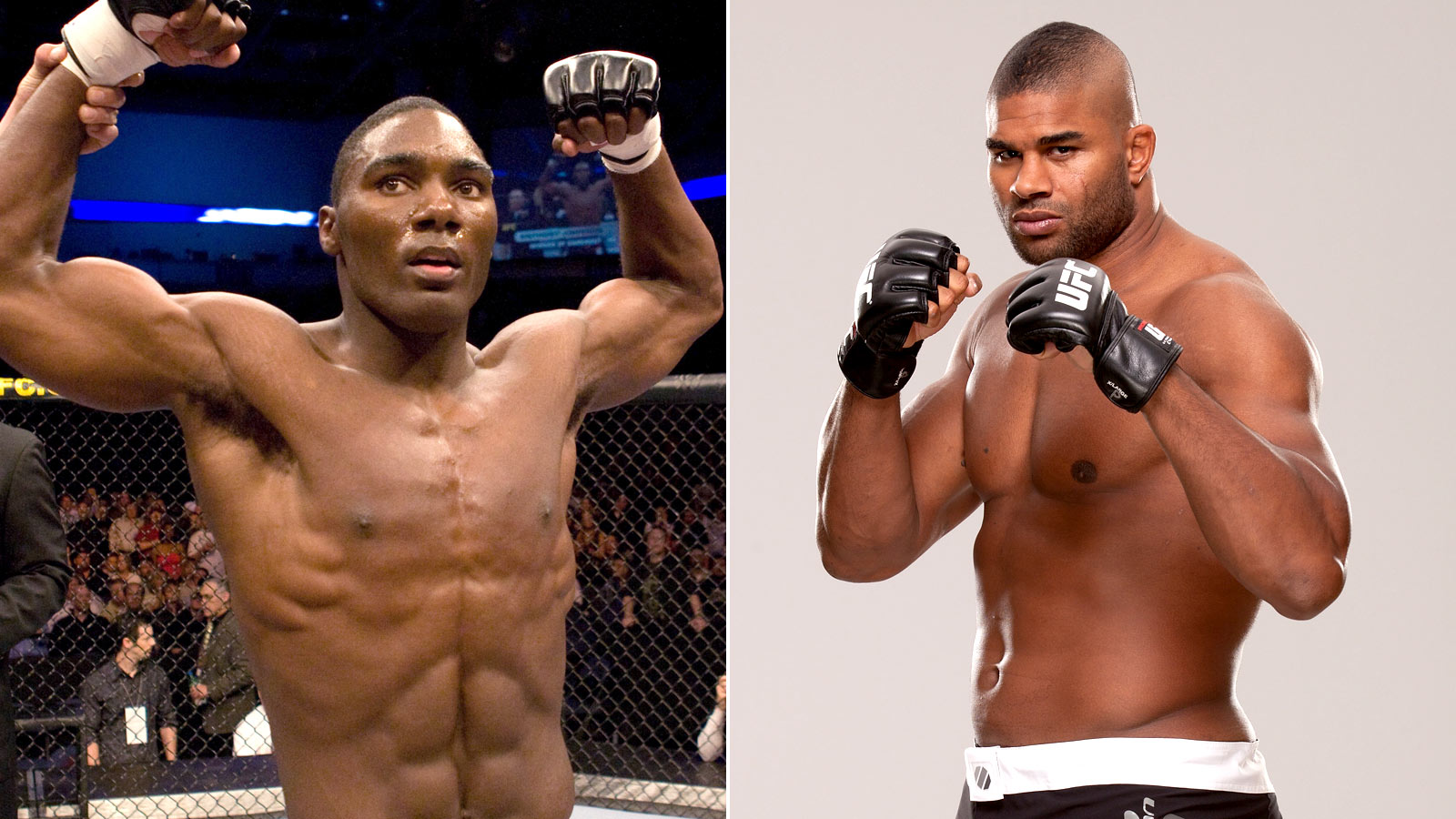 In an interview with "The MMA Hour", Anthony Johnson said he would be open to a fight Alistair Overee, but only if the fight takes place at a catchweight. For now, Overeem fights at heavyweight (206 pounds to 265 pounds). Anthony suggests a fight at 220 pounds. According to him, Overeem, even if he has lost his last fights, is a very dangerous fighter who possesses formidable weapons. According to him, he is one of 10 best heavyweights in the world.
But he would still accept this fight. At worst, he said, a fight at 230 pounds might be acceptable.
In this possible fight, Overeem would have everything to lose (him coming out of a bad sequence of fighting) and Johnson, everything to gain (would make his name by beating Overeem).
Would you be interested in seeing this fight?
BLOG COMMENTS POWERED BY DISQUS
---