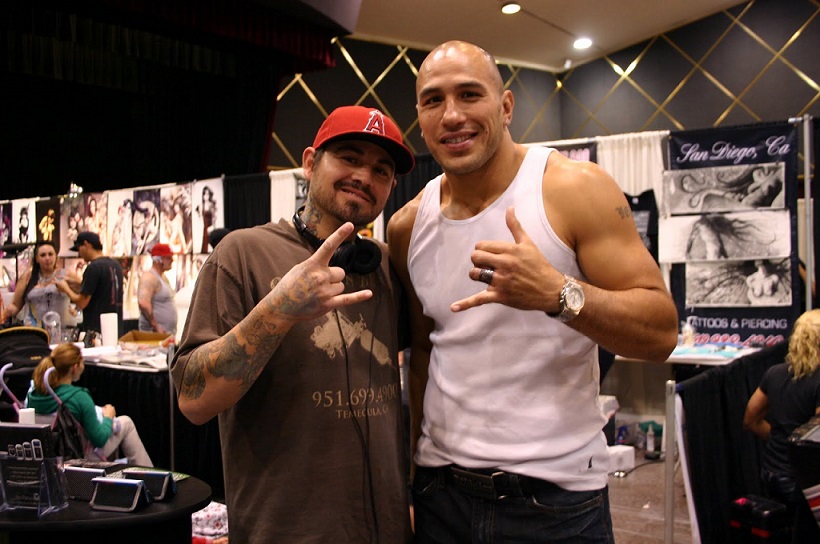 Brandon started his career in the UFC in 2005. He won his first 4 fights, all by Knockout. His performance against Frank Mir, then one of the best heavyweight of the era, has been its most prominent.
Thereafter, things are tempered for Brandon while he won only 4 of his 12 following fights.
As his early career in the UFC has been explosive and promising, as much more disappointed. On the other hand, Vera has lost several battles against some of the best fighters in the world: Randy Couture, Jon Jones and Mauricio Rua.
Brandon had not fought August 31, 2013. Recently, the UFC announced that Vera had to be cut from the list of employees of the company.
No clarification was made, but according to rumors, Brandon would have some plans for the future in the Philippines. We wish him the best of luck for the future.
BLOG COMMENTS POWERED BY DISQUS
---