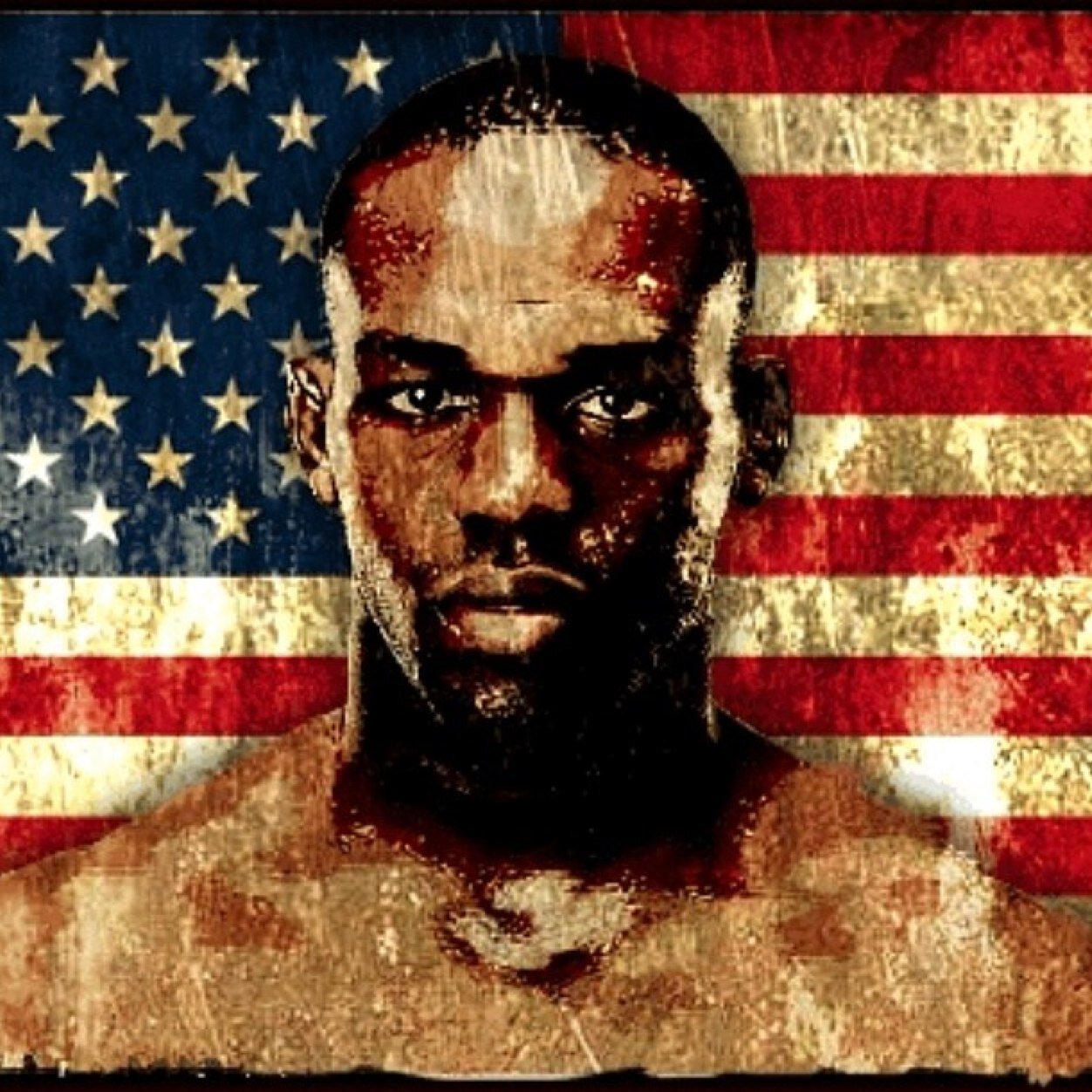 Yesterday was held the UFC gala starring Ryan Bader and Ovince Saint Preux. Jon Jones, which visibly was bored during this fight, issued the following tweet: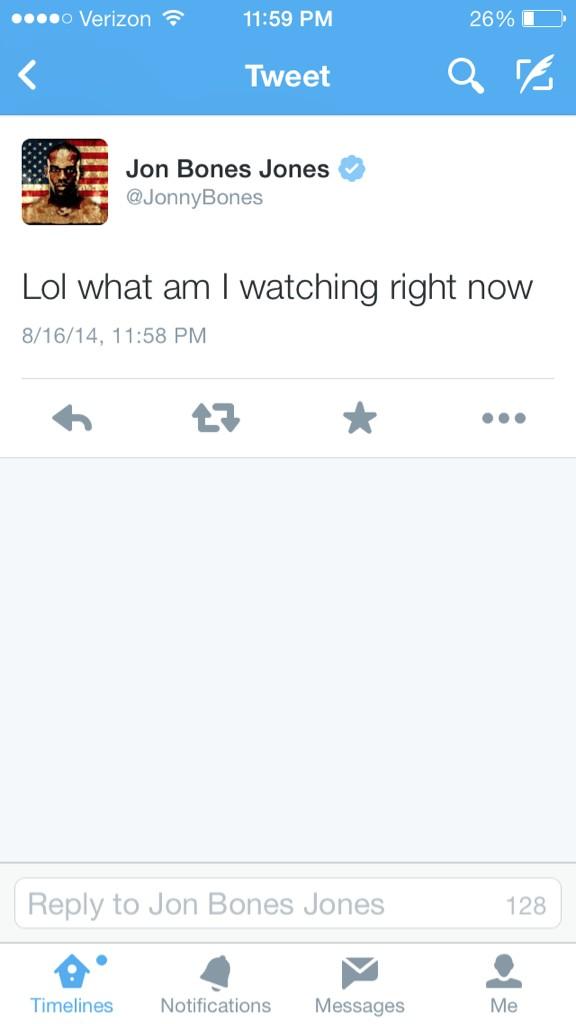 A few minutes later, the message has been removed. Probably someone of his entourage who suggested not to publish this kind of message to not harm his career. But, as you know, when a message is on the Internet, it remains on the Internet and the message that Jones no longer wanted to make public now will be more publicized that never (MMA news sites talk about this extensively).
That incident will fuel the Jon Jones haters for sure.
BLOG COMMENTS POWERED BY DISQUS
---