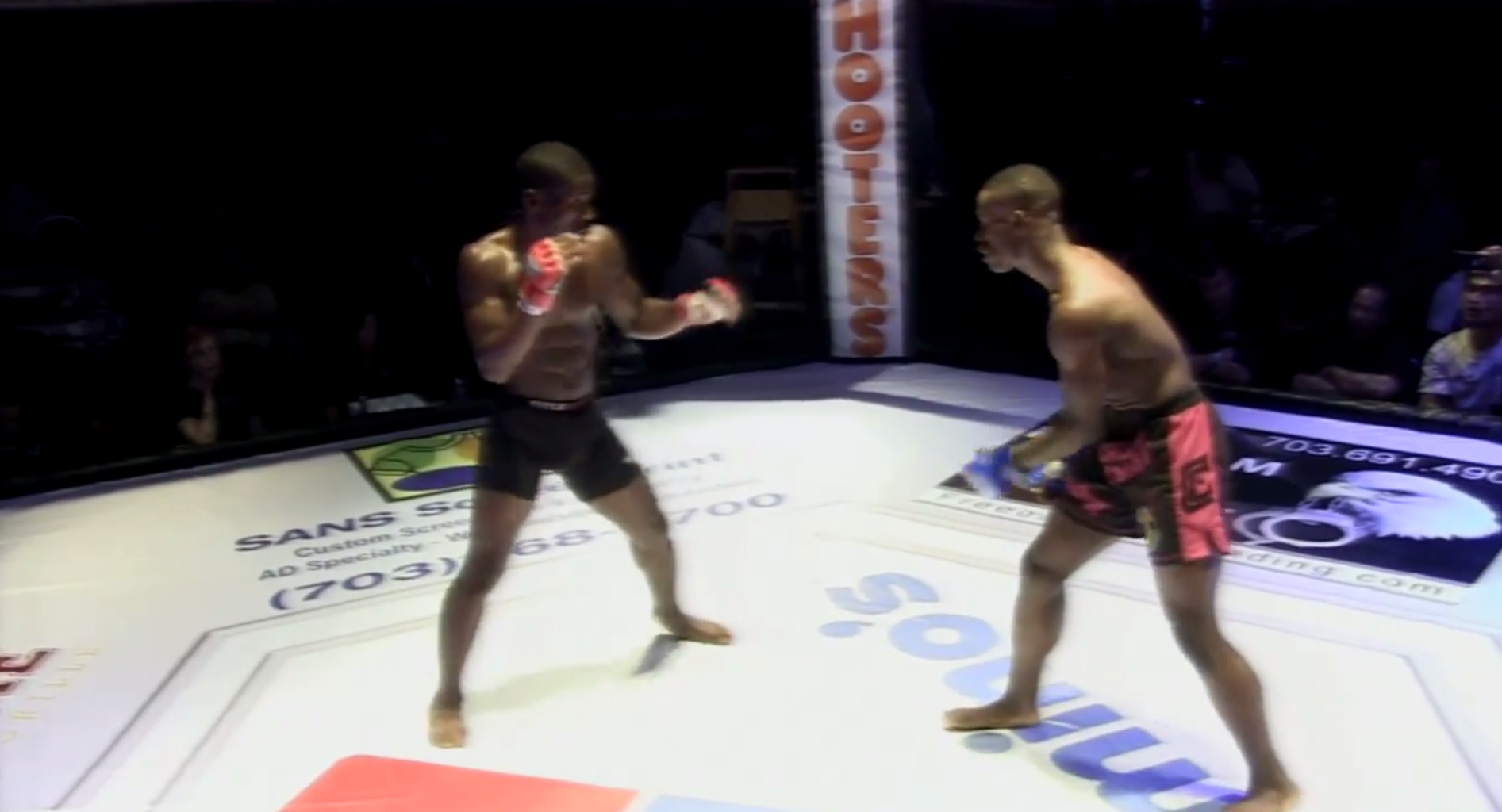 Last Saturday, at 00 32 Fight in Washington, D.C., dough Petties and Jeff Melvin fought during an amateur fight to find a champion in the featherweight category.
The combat proceeded normally until the minute 8:35. You will notice that at that moment, Melvin looked a bit confused and stopped... to then vomit in the Octagon.
Unofficially, Pettis won the fight by "TKO vomiting".
BLOG COMMENTS POWERED BY DISQUS
---