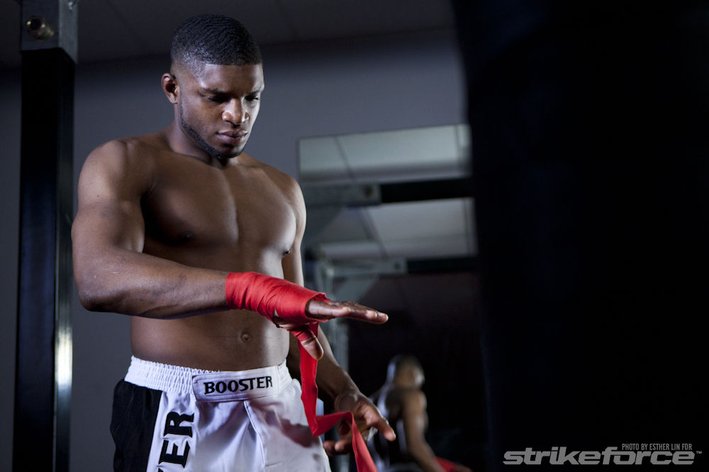 May 8, 2010, the explosive hitter of the 170 books fought against Josh Koscheck at UFC 113.
At the end of a round, frustrated with Koscheck, Paul Daley struck Josh after the Bell between 2 rounds. According to his explanations, he had not heard the Bell, what many had said with a laugh: "even Matt Hamil (a nearly deaf fighter), hears the Bell".
The president of the UFC did not at all like the behavior of Daley and had after dismissed it the fight in him saying that he would never call feet in the UFC and that his behaviour was unsporting.
Daley is certainly not the best fighter at 170 pounds, but one thing is certain, it was very entertaining to see, especially since it has one of the largest category strike forces. Its defeats are in the hands of very good fighters (Nick Diaz, Tyron Woodley, Josh Koscheck).
Today, he claims that there could be a big more for the UFC since the departure of GSP the injury to Anderson Silva and Chael Sonnen retired. According to him, it would be an important asset for the UFC and he would like to return to fight in the organization stating that it has aged and it is now wiser.
Will it be taken up by Dana White? Difficult to say. One thing is certain, even if he has committed a big mistake in its past, Paul Daley is one of the most entertaining to see its class fighters.
BLOG COMMENTS POWERED BY DISQUS
---