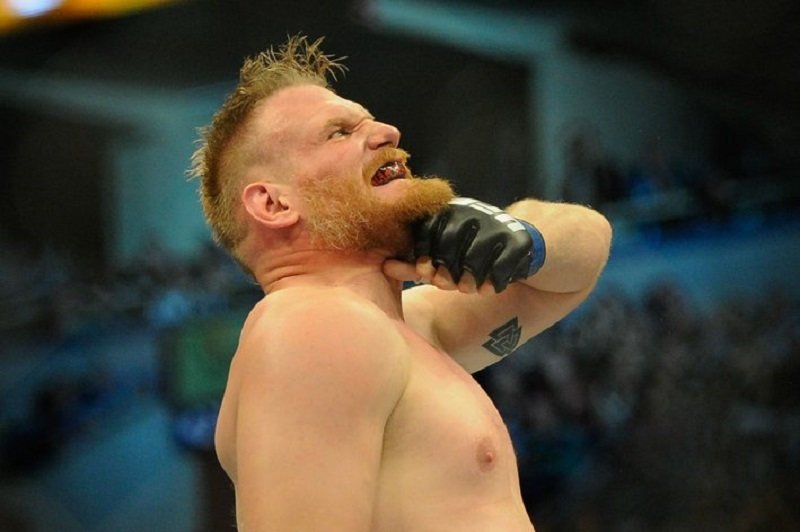 Metamoris 4 took place the end of the week. On the menu, some names well known including Chael Sonnen and Josh Barnett.
He also had a 'secret struggle' between Baret Yoshida to Jeff Glover.
Results
Chael Sonnen lost a difficult fight for him by rear choke (rear naked choke). Josh Barnett Meanwhile won his fight by submission while it remained more than 10 seconds to do combat.
In summary:
-Andre Galvao defeated Chael Sonnen by Rear Naked Choke
-Josh Barnett defeats Dean Lister by Neck Crank
-Baret Yoshida vs. Jeff Glover is an equal fight
-Vinny Magalhães vs. Keenan Cornelius is an equal fight
-Saulo Ribeiro vs. Robert "Comprido" Medeiros is an equal fight
-Gary Tonon defeated Kit Dale by Guillotine choke.
BLOG COMMENTS POWERED BY DISQUS
---