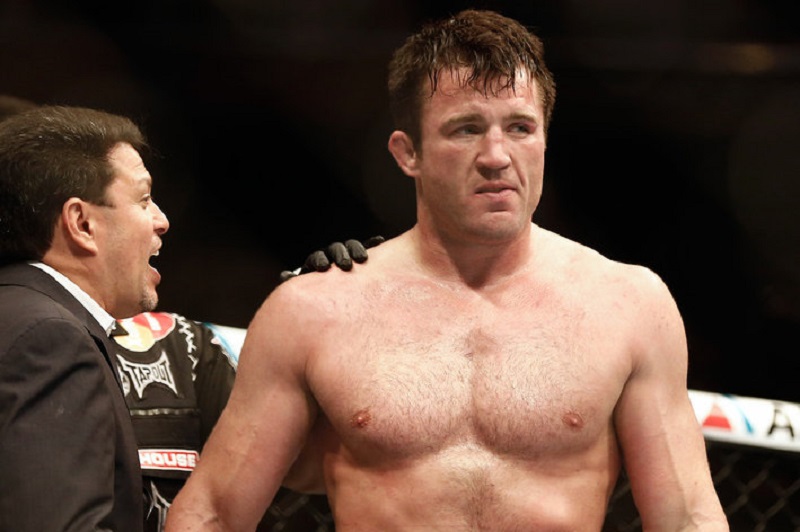 "Chael Sonnen is retired only for the moment" said Silva in an interview. According to him, the retirement of Chael Sonnen is only temporary and their fight will indeed take place. According to him, when the suspension of Sonnen will be complete, the two may sign a contract to fight.
Let us recall that Sonnen failed a test drug in February.
Silva finished: "Yeah, it's bad for everyone [suspension of Sonnen], bad for him, bad for me, bad for the fans who wanted to actually see this fight. But I'll wait for him."
According to Silva, his body is still able to follow and it feels in full possession of his faculties.
The future will tell us whether or not this fight will take place.
BLOG COMMENTS POWERED BY DISQUS
---