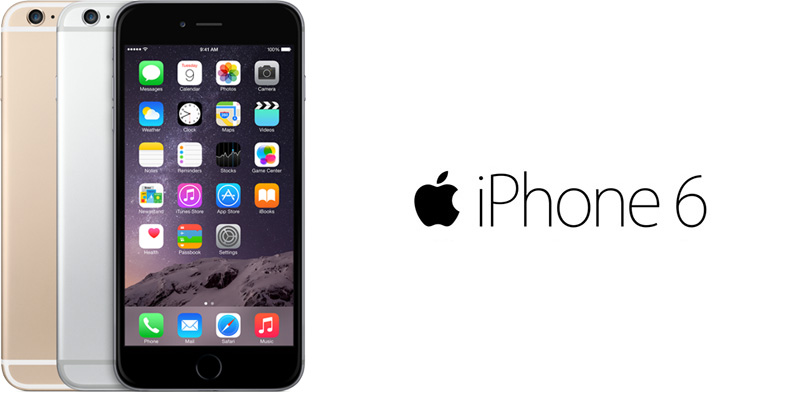 Apple has announced today that the demand for the iPhone 6 and iPhone 6 Plus has set a new sale record for pre-order. In the first 24 hours of availability, the company has received more than 4 million pre-orders!
Demand beeing much greater than initial pre-order offer, many people sees the availability of iPhone 6 and iPhone 6 Plus pushed at the end of October while all models have a waiting period of 3 to 4 weeks in North-America.
Apple is preparing the first batch for delivery shipments this Friday, September 19. Only some lucky and persevering Apple fans that ordered the phone within 2 hours of sales start (at midnight PST or 3AM EST), will have the chance to have there iPhone 6 or iPhone 6 Plus this friday.
Who said no one would want a phone at $1000?
BLOG COMMENTS POWERED BY DISQUS
---