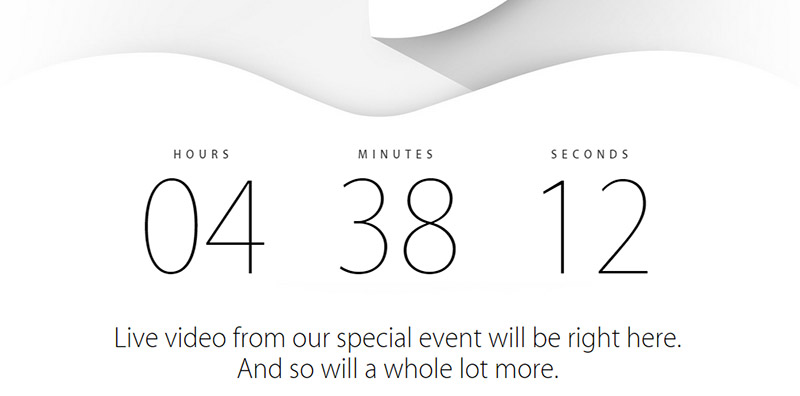 The long awaited day by many is here! The official announcement of the next iPhone 6 and iPhone 6 Plus (or Pro, or 6L.. the one with a 5.5" screen) will be finally unveil.
Although we already know many details on the next iPhone, it quite likely that we will learn more on the new Apple Smart Watch, the iWatch. An update of the iPad lineup to the new A8 processor is also possible.
Apple will live broadcast the event live at 1PM Eastern time. You can watch this event here.
BLOG COMMENTS POWERED BY DISQUS
---