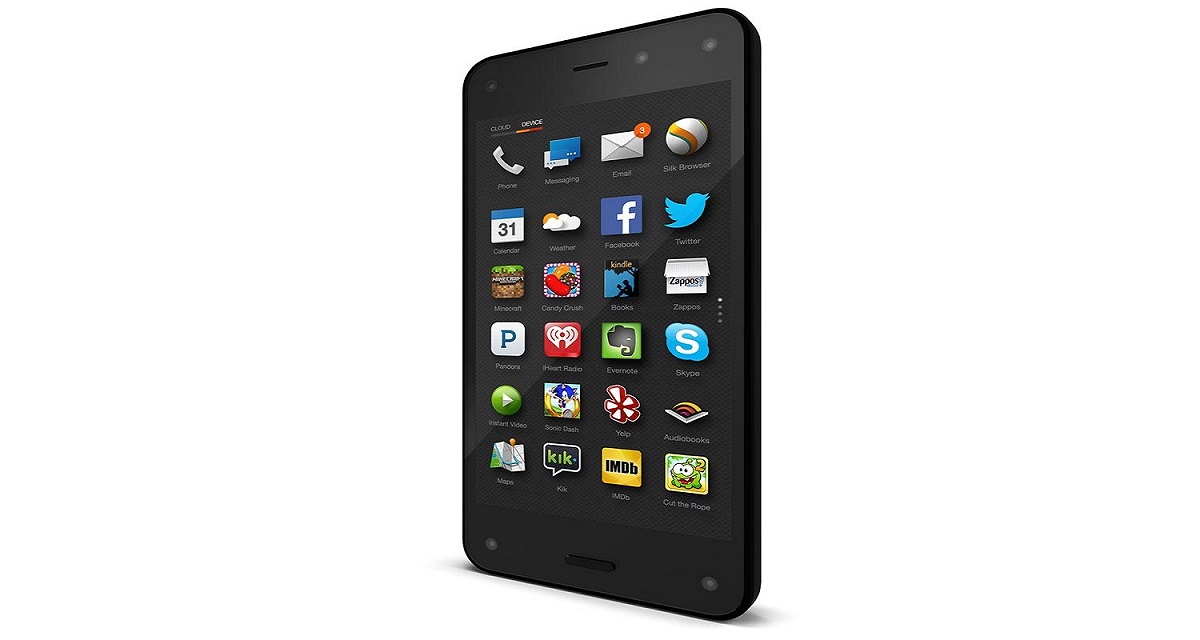 On Wednesday June 18 Amazon unveiled its new Fire Phone after months of rumor.
The phone has a 4.7-inch 720p screen, a quad-core Snapdragon processor 800 2.2 GHz, 2 GB RAM and a 13 megapixel camera with a lens with an aperture of ƒ/2.0.
Amazon and much praised this camera, she says, is better than the one on the Samsung Galaxy S5 and iPhone 5s.
Much good has been said about this smart phone, but the feature that makes the most talk is its 3D effect. This is because the phone is equipped with four infrared cameras front to adjust the display based on the position of the user's eyes.
Regarding the operating system, Amazon's new phone uses a variation of Android, but specially designed for Amazon.
In other words, you will not find such as Google Chrome, Gmail and company applications.
Regarding the online store was replaced Google Play Store by Amazon Appstore (and not that of Apple).
In terms of availability, it may be had from the 25th July in the United States. Its price will be $ 649 USD without a contract. There will probably several agreements to get the phone costs less, but this will vary regions and suppliers.
BLOG COMMENTS POWERED BY DISQUS
---
More than 100,000 new jobs for the iPhone 6

< Prev