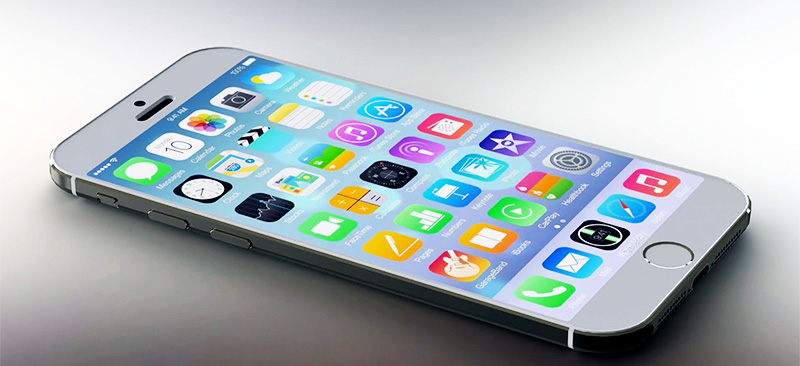 For nearly a year, rumours abounded that the technology giant Apple would releases two iterations of its famous smartphone in 2014. The company has not yet officially said anything on these new iPhones, however a report revealed when Apple will break his silence and discuss the latest iPhones.
According to Recode, Apple will hold its annual iPhone event on Tuesday, September 9. This date is consistent with previous iPhone conferences that usually occur in September. At this event, we will finally find out if the rumors are correct.
Most likely, we will see if Apple will release two versions of the iPhone 6, both with screens larger than those of the iPhone 5, 5c and 5s. As reported by CNET, Apple would aim for a 4.7 inch screen for the iPhone 6 and another phone would have an even bigger screen with a 5.5 inch display. A screen made from synthetic sapphire hyper-resistent is also a very likely rumor.
We will have to wait on September 9 to see if these rumors will be confirmed or dissipated.
BLOG COMMENTS POWERED BY DISQUS
---