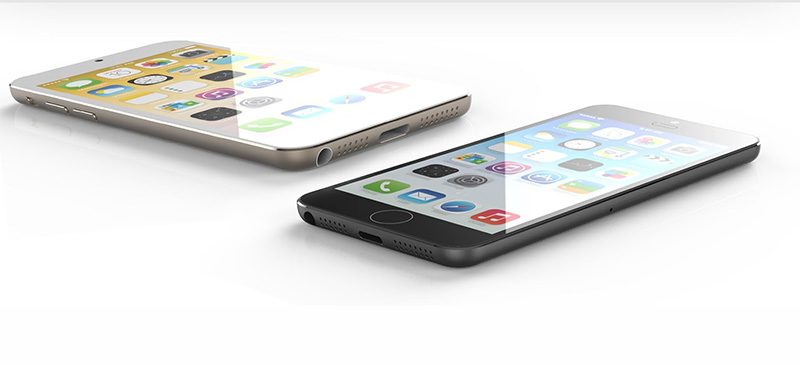 A Monday report claimed that Foxconn, main subcontractor of Apple, would hire 100,000 new employees to increase its production from July onwards. This announcement is certainly related to the next generation of smart phone from Apple, the iPhone 6.
The secondary subcontractor of Apple, Pegatron, is also preparing to increase recruitment efforts to provide the remaining production 30%.
With the recruiting of Pegatron and Foxconn, the manufacture of the iPhone 6 from Apple would be the greatest creation of employment in China for years.
All in all, the rumors seem to move towards a possible release of the iPhone 6 by next September. It should be available in two screen sizes; 4.7 "and 5.5". In addition to a larger screen, the device should be thinner, offer a new Apple's A8 Processor and be optimized for iOS8.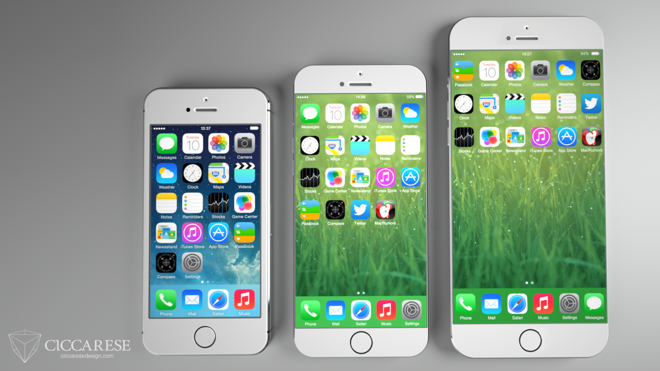 iPhone 5s, possible iPhone 6 4.7 "and 5.5"
BLOG COMMENTS POWERED BY DISQUS
---