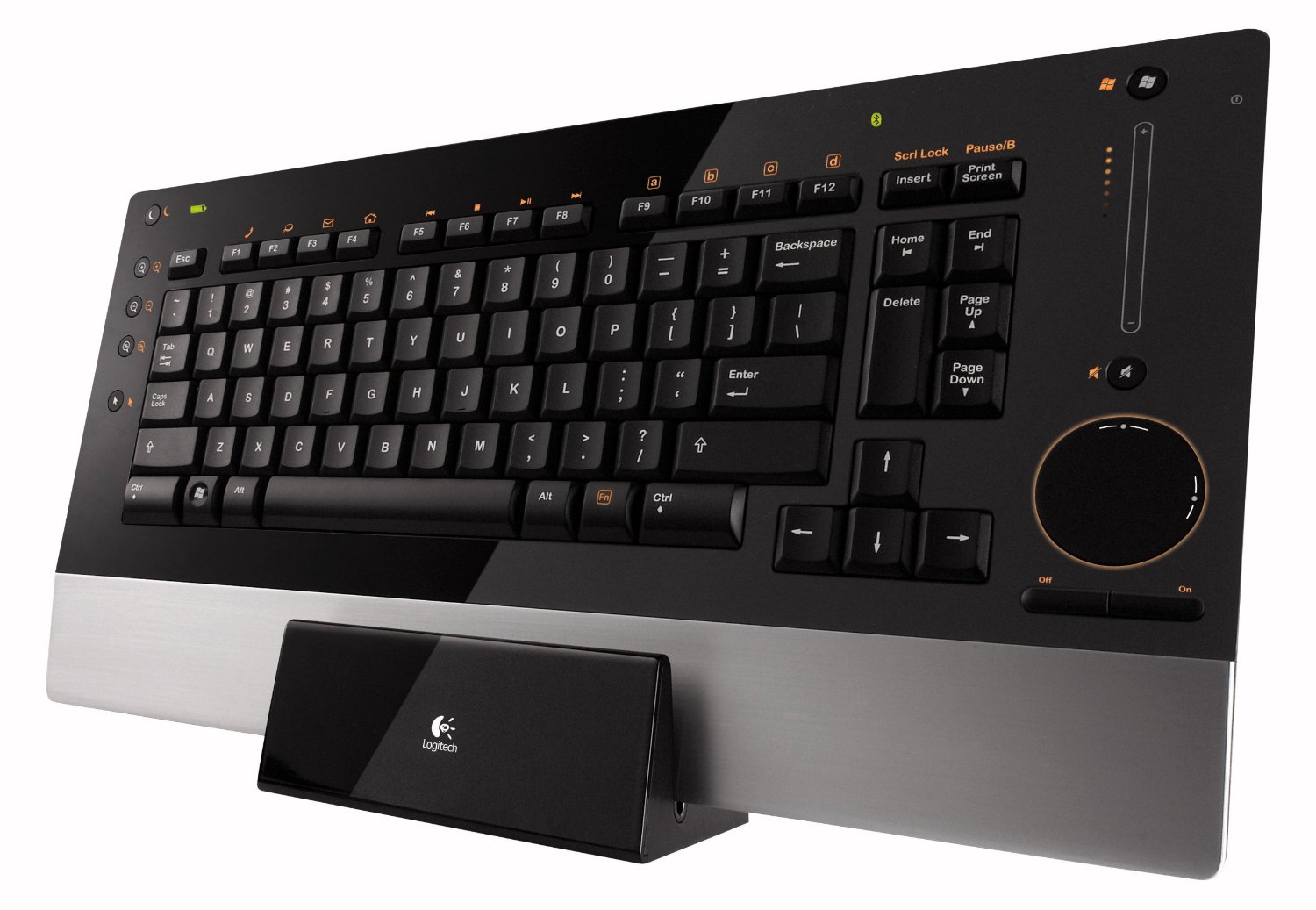 If you win your life with online poker, you know that to win, simply to study the strategies of the game won't make you a winning player. You still have to play your best poker (A-Game), health, sleep, well feed you, review your sessions, etc. The list is long of details to monitor to be among the best. And among the many details, you should also be well equipped.
Your screen will have enough large enough to multi-table, your Chair should be comfortable enough for your long sessions and your keyboard and your mouse should be adapted to the poker. After all, it is surely articles 2, most involved when you play poker online.
Today, PokerCollectif offers a few keyboards and mice that are optimized for online poker. You can view them by clicking on the links included in the article.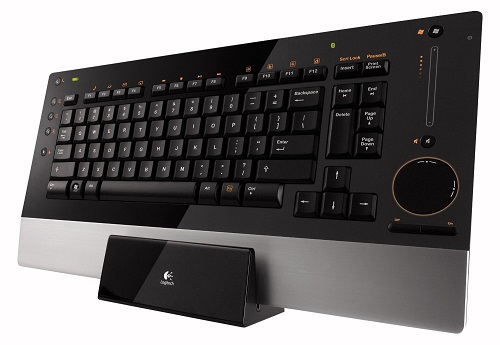 This keyboard has several advantages. First, it has silent keys. When one plays several hours, the repeated sound of the keys can quickly become assaulting. Secondly, it is Bluetooth and it allows to connect to a PS3 or PS4 (which will save you a future purchase).
And lately, it has as a mouse pad that can be used when your mouse batteries are flat. A few seconds taken to change your mouse batteries could cause you to lose a big hand (for players to higher limits, it could represent the price of the keyboard alone).

Logitech Cordless Desktop MX 5500 Revolution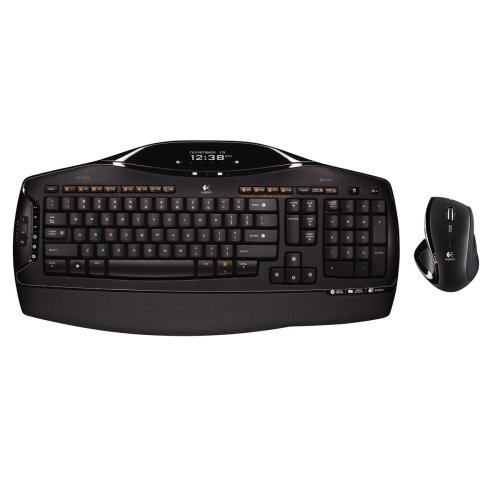 This stylish keyboard is Bluetooth also in addition to be equipped with an LCD screen. With the keyboard, you also get one of the best mice from Logitech, i.e. the MX 1100 Revolution.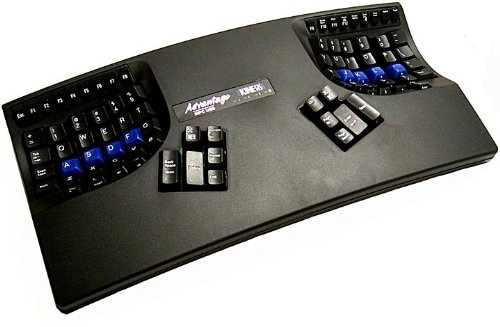 You can imagine, this keyboard will not appeal to everyone. This PC- and Mac-compatible keyboard has studied ergonomics to reduce carpal tunnel pain and pain in the back. You can read the positive reviews on Amazon. Despite its very strange look, comfort seems to convince its users.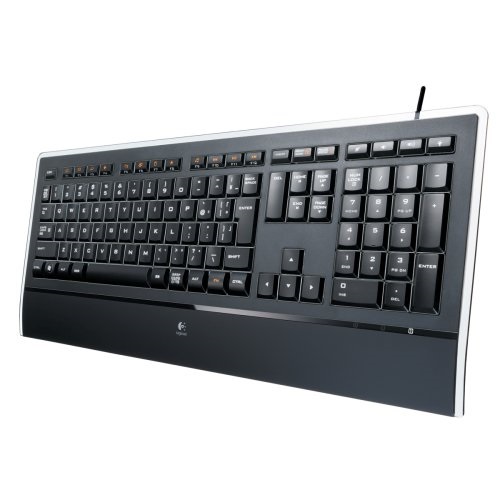 More affordable than previous models, this keyboard has the characteristic of being very thin and to be backlit for environments a little more dark. On several serious computer sites, this keyboard is considered one of the best quality-price ratio.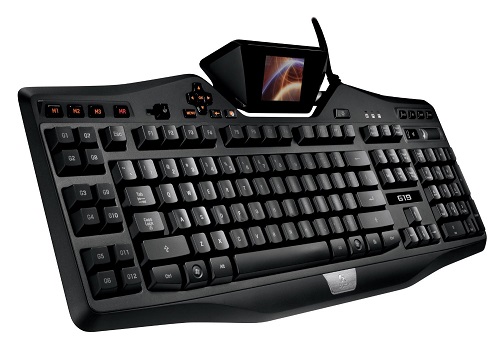 Even if it is more than a gamer keyboard (it finished at the top of several charts of journals of gamers), it is quite suitable for online poker.
In addition to its studied ergonomics, this keyboard has 2 USB ports (to connect a mouse for example) and 12 programmable G-keys 3 macros each.

Razer DeathStalker Expert Gaming Keyboard

This gamer keyboard is very popular among gamers. It is completely programmable in addition to possessing a backlit keyboard. It is a good alternative for people who want a precise, ergonomic keyboard, but who do not want to shell out $ 300 for a keyboard. Less than $ 80, it is here an excellent quality-price ratio.
BLOG COMMENTS POWERED BY DISQUS
---