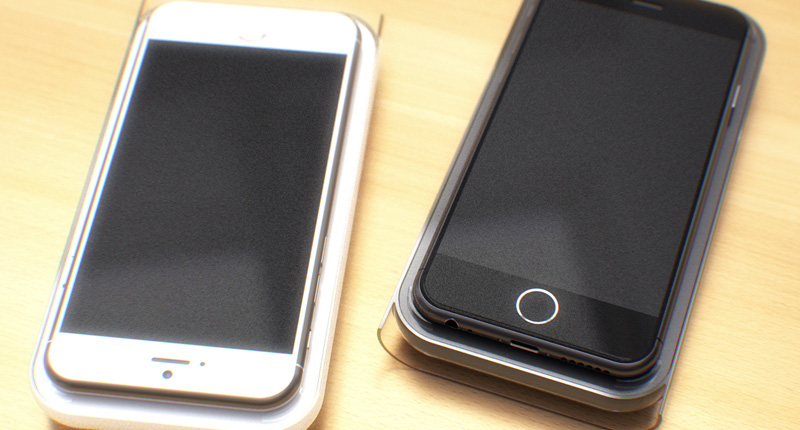 It seems more and more likely that Apple will announce their next smartphone, the iPhone 6, on September 9. This date approaching, we can find online more leaks on what the next iPhone will look like.
Several individual pieces were taken in picture by different source lately and a manufacturer of smartphone accessories has managed to bring them all together and make the first photos of what would be the next iPhone assembled.
Rounded edge, fineness of the materials, use of metal, sapphire screen, everything seems to be there. This prototype has good chances to be the one which will be presented Sept. 9 by Apple. The rumor also indicates that the date of availability could be September 19 2014.
Also published on the internet by the 3D designer Martin Hajek, these pictures are inspired by everything that we know about the prototypes and demonstrate what the next iPhone 6 might looks like.
Is it the look that Apple will announce on September 9? We'll know in less than 3 weeks!
BLOG COMMENTS POWERED BY DISQUS
---