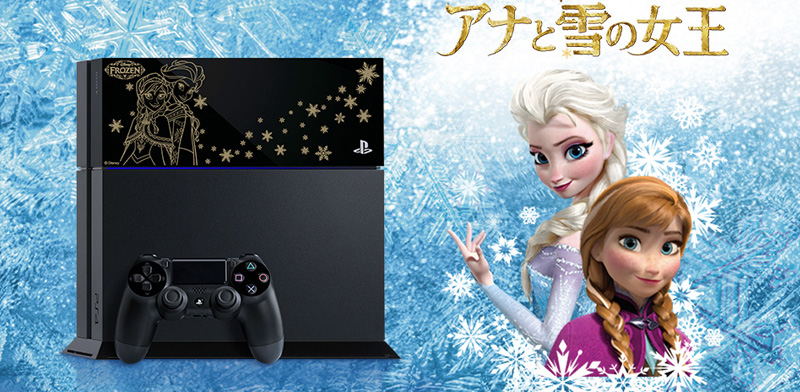 Another example that the Japanese market is very different from the North American; Sony will release a Disney's Frozen PS4 edition.
Celebrating the release of the film in the Asian territory, Sony offers as soon as today on its online store this limited edition which includes a laser etched HDD cover at the effigy of the film. In addition to this customization, the console is the same... and the movie is not even included...
How the merger between a film aimed at a very young audience and a console games costing $400 offering virtually no game for this public content is possible? This is one of the many Japanese marketing mysteries.
BLOG COMMENTS POWERED BY DISQUS
---