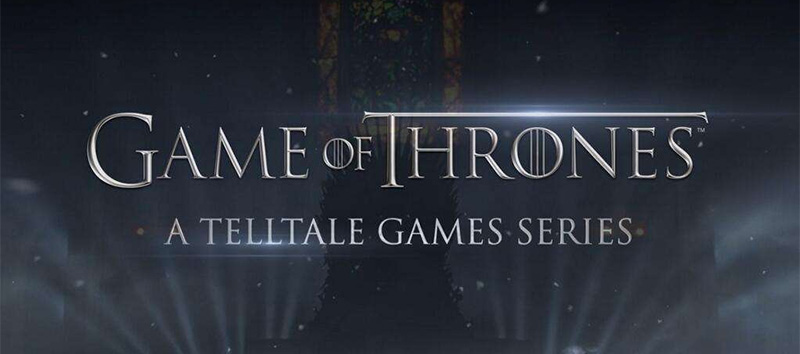 Discrete until now on the evolution of the new Game of Thrones game, Telltale (The Walking Dead, The Wolf Among Us) stop his silence with the first video of the episodic game.
For a total total of six episodes, episode 1 will be named "Iron from Ice". The first episode will be published by the end of the year on PC or Mac, Xbox 360, Xbox One, PlayStation 3, PlayStation 4 and iOS.
Some screenshots (unofficial and missing in quality) have also surfaced this week.
BLOG COMMENTS POWERED BY DISQUS
---