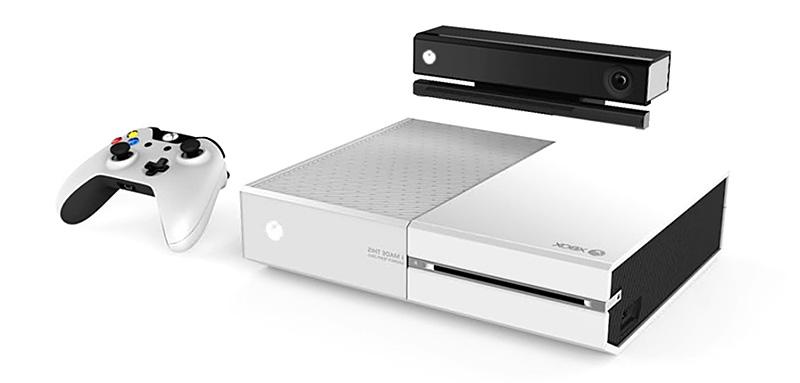 Nintendo was perhaps ahead of his time on the white trend with its Wii. After Sony that announced a white PlayStation 4 for the game Destiny, Microsoft is preparing to release a white Xbox One with the game Sunset Overdrive.
According to the french website Micromania, the combo has been published with a possible release date for November 28 2014 priced at €399.99. Announced as "Xbox One blanche", the announcement has since been removed by the merchant.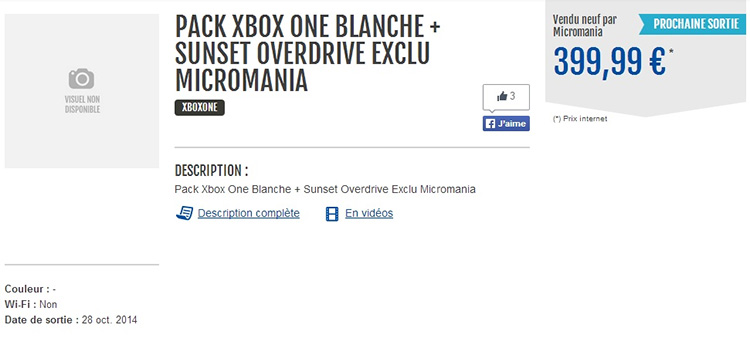 Microsoft has not yet made any declaration about a white version of the Xbox One, but rumors of its release are circulating for some time now. Last year, white Xbox One consoles was handed over to Microsoft employees.
BLOG COMMENTS POWERED BY DISQUS
---