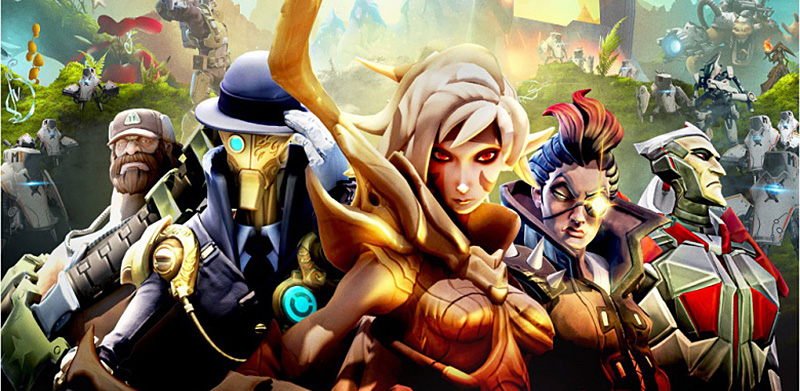 Finally, after knowing that they were working on a new IP, Gearbox announced Battleborn, a first-person shooter coming to PlayStation 4, Xbox One, and PC.
Developed by the team that made Borderlands 2, Battleborn takes place "in the distant future of an imaginative science-fantasy universe" and is described as an ambitious fusion of genres. With highly stylized visuals, co-op modes, a competitive multiplayer and a wide variety of different heroes to choose from.
It could be a long wait before the release of Battleborn while Take-Two only said it will be available in fiscal year 2016 (from April 1, 2015 to 31 March 2016).
BLOG COMMENTS POWERED BY DISQUS
---