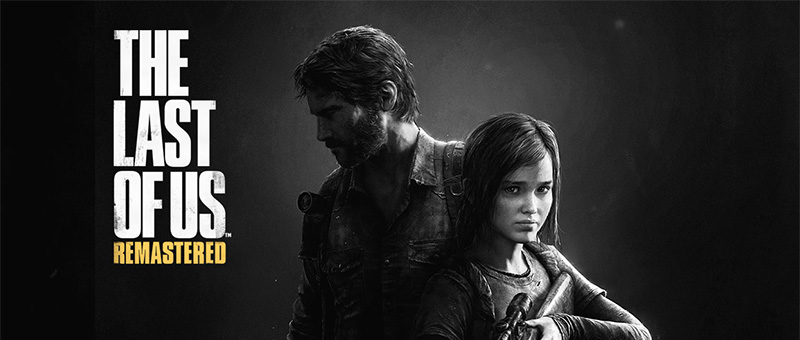 The release of The Last of Us Remastered on PlayStation 4 is just two weeks away and Sony Entertainment Europe took the opportunity to communicate the official list of improvements and 7 new screeshots for this edition.
This new version will provide the owners of a PlayStation 4 these improvements:
1080p/60 FPS in single player and multiplayer.
Texture maps are 4x more detailed. Shadow maps 2x.
Higher resolution particle effects.
Occlusion mapping on decals.
No texture streaming.
Longer draw distances, better LOD.
Expanded audio menu options.
Possibility to lock frame rate at 30 FPS.
Possibility to swap trigger and thumbsticks controls.
DualShock 4 touch pad, light bar and speaker supported.
Cinematics with commentary by Neil Druckmann, Troy Baker and Ashley Johnson.
Finally, it was announced that The Last of Us on PlayStation 3 has reached 7 million copies sold.
The Last of Us Remastered will be released on July 29, 2014, exclusively on PlayStation 4
. (US:PlayStation 4
)
BLOG COMMENTS POWERED BY DISQUS
---