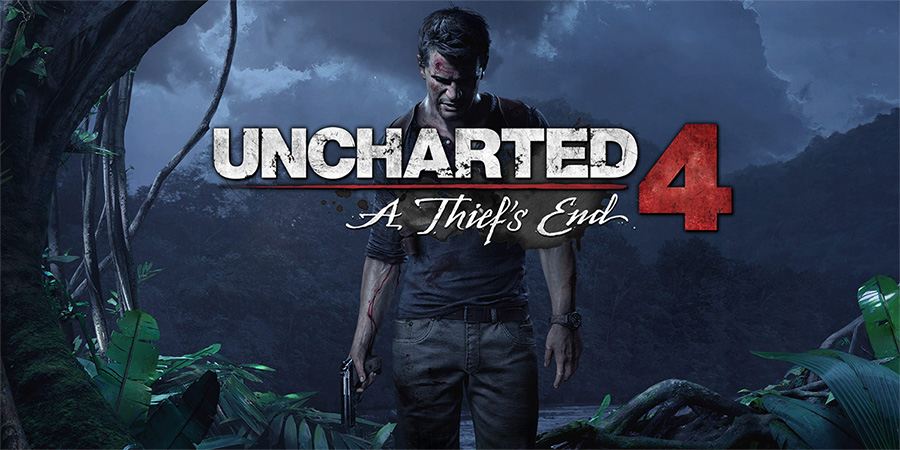 Sony ended his press conference E3 with a short video (teaser) of Uncharted 4: A Thief's End showing Nathan Drake waking bruised on a beach before slowly enter the jungle.
Sony and Naughty Dog then confirmed that this movie was completely generated in real-time on a PS4 and not a cutscene.
Uncharted 4: A Thief's End is planned for 2015 and it is possible the one to pre-order now exclusively on PlayStation 4
.
BLOG COMMENTS POWERED BY DISQUS
---