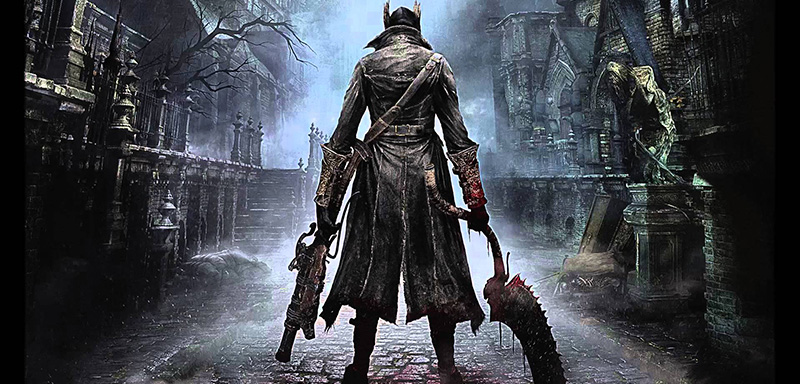 Bloodborne, the exclusive action-RPG game for PlayStation 4 in development at the studio of Dark Souls at Software, is delayed by nearly two months.
Originally set for release Feb. 6, the release date of Bloodborne is now planned for March 24, 2015 in North America.
Producer Masaaki Yamagiwa wrote on the official PlayStation blog (US / EU): "We were really grateful for all the player data and feedback we received from those who took part in our recent limited alpha test, and this extra development time will allow us to better integrate these learnings into the game".
Bloodborne isn't the first game to see its release date postponed. Watch Dogs, Driveclub, The Crew, Mortal Kombat X, Batman: Arkham Knight, Battlefield Hardline, The Division and The Order: 1886 saw their date of release postponed of a few days, or even a few months.
BLOG COMMENTS POWERED BY DISQUS
---