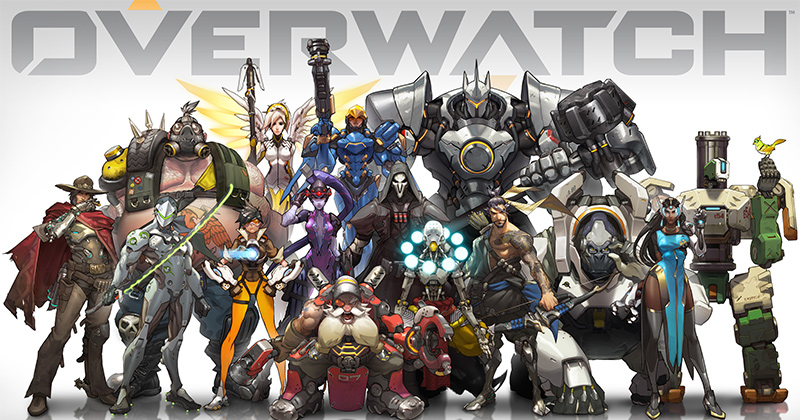 Announced yesterday at Blizzcon, Blizzard Entertainment offers the first glimpse of their first new franchise in 17 years!
Overwatch is a First Person Shooter game that could make you think about Team Fortress 2. The first video is an introduction cutscene that Pixar could have produced.

The second GamePlay video shows the game world as well as several of the characters in the game.
No release date is available, but it is now possible to register for the Beta test of Overwatch taking place in early 2015. To do so, you must complete the form available on the website of Overwatch.
BLOG COMMENTS POWERED BY DISQUS
---