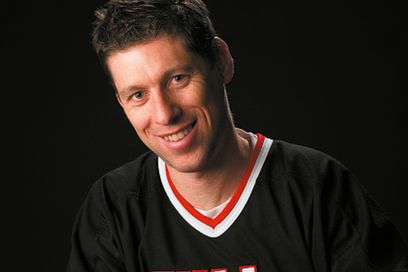 By Huckleberry Seed
I am well known in the poker world for my success in tournaments. I won 4 bracelets at the WSOP including the 1996 World champion. On the other hand, despite all this success, I'd rather spend my time to play the cash games. If I myself spoke to tournaments, I priverais me of one of the most interesting aspects of poker.
In tournaments, you're constantly moving. The tournament director can move you one table to another at any time to balance the tables. So, even if you are attentive to your opponents, there are chances that you can not exploit their weaknesses for a long time. In cash games for example, you spend much more time with the same players. When I play the cash games in the casinos, I can spend 8, 10 or 12 hours with the same group of people, leaving me so much time to study and exploit these weaknesses.
If I plan to play several hours with players, I can create an image that can carry me fruit later in the session. For example, when I enter on a table, I can make a few games which are not + EV, some strange updates or some bluffs. These games will make me lose a little money, but they will affect the way in which the players will receive me for the rest of the session. Even if later I decide to play a much more solid poker, the majority of players will have learned from me that these few bizarre games made previously. In an article written a few days ago, I told you the way to create such an image and the benefits that one can draw.
In a tournament, however, it is difficult to use his image. You can spend an hour to convince everyone that you're a maniac to be transferred to another table populated by foreigners; your image will be lost and you will have lost tokens.
In cash games, you have also the opportunity to feel their policy changes. At different times during a session, a player may be frustrated, tired, impatient or tuned. If you are in the scent of the emotional changes of your opponents, you can find the best opportunities to profit. In a tournament, you will rarely have the opportunity to take advantage of a player tilte. Usually, he will lose all his chips on one hand for the benefit of a single player and it will be then out of the tournament.
Tournaments will give you a lot of interesting actions, but if you limit yourself to these, you will limit your game at the same. Playing for cash games from time to time, you will develop a new range of skills to be able to explore one of the psychological aspects of the game more interesting.
---