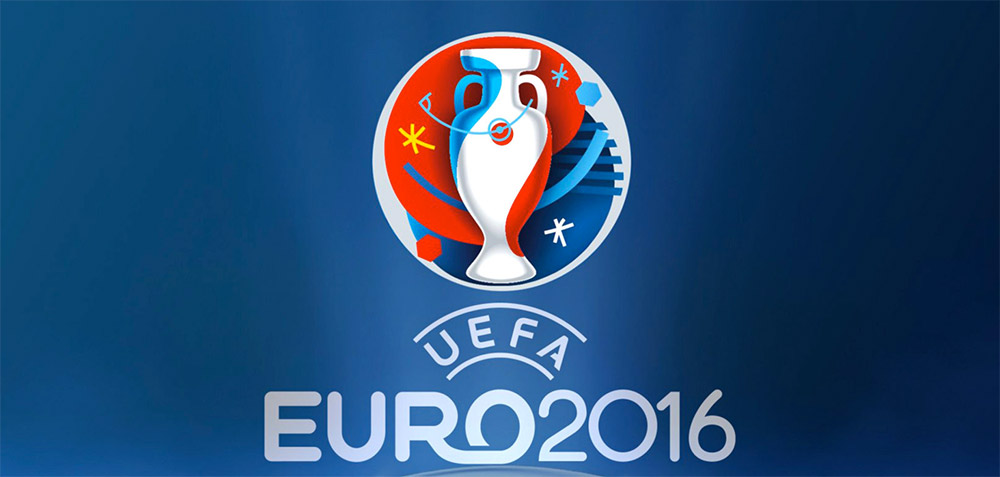 During the competition, online gamblers have wagered €137.3 million. At the same time, the market for sports Betting in the physical network is down.
Will the online sports betting supplant sports betting in bars operated by the FDJ? The trend is undergoing. When the UEFA Euro 2016 finished Sunday, online gamblers were unleashed. They wagered €137.3 million during the competition, against 109 million euros at the 2014 World Cup in Brazil. Conversely, the market for sports betting in the physical network decreased from 172 million at the last World cup, to 155.1 million during this Euro.
This is a trend we can see all around the world and some website like hityah.com is one of the many available online, promoting sport betting and other lotteries offers.
The practice of sports betting, boosted by the approval in 2010 of online betting, is growing in France. The French market has long been lagging behind other European countries, but he is making progress to catch up. Indeed, the bets have been increasing each year, reaching 1.4 billion euros in 2015. 58% of this amount came from sport betting on football.
Despite the boom in their business, some online operators gathered in the Afjel (French association of online gambling ) estimate that this market is not profitable. "During the tournament, the profession will have cleared a result of 630,000 euros, to be distributed among twelve operators. Result, the big operators like BetClick are in equilibrium and small losing money.
If the business model is faltering, it is because of several parameters. First, during the tournament, the French bookmakers reportedly earn €115 million players or 85% of stakes, the maximum allowed. Moreover, at the beginning of the competition, the ARJEL (Regulatory Authority for online games) has reprimanded some operators tempted to exceed this limit with very attractive odds to attract new customers. Taxes on gambling much higher in France (50% of gross gaming revenue) than elsewhere (25 % in Spain, 15% in the UK) explain these difficulties to make money in this market.
To get out of this spiral, the Afjel has an idea : They want legalization of online casinos (slot machines , roulette, backgammon...). 800,000 people connect in France on illegal sites to play this type of game. This call is unlikely to be heard at the approach of the presidential election. The opening of online betting in 2010 in France had asked many years of preparatory lobbying.
BLOG COMMENTS POWERED BY DISQUS
---