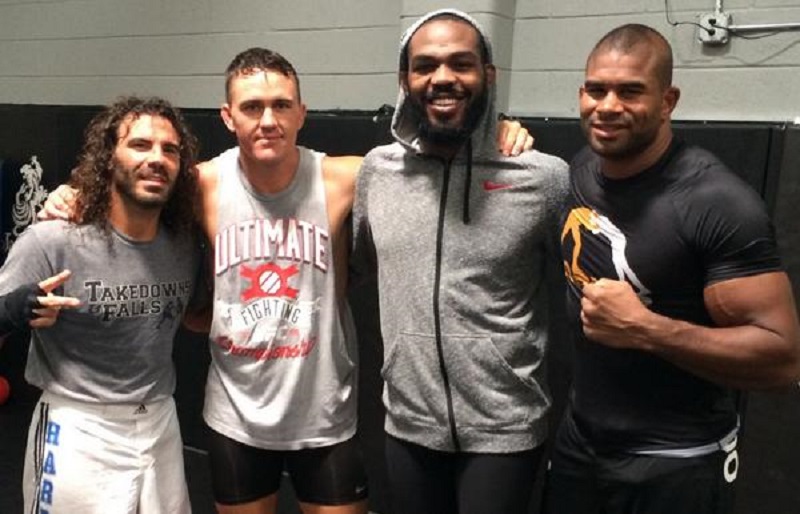 At the base, the UFC 178 had to submit battle Alexander Gustafsson against Jon Jones. Gustafsson injures and Cormier took place. Now, it's Jones who was injured in training and the fight was postponed to UFC 182 of Las Vegas, on 3 January, 2015. It is to counter a takedown against Alistair Overeem that Jones is hurt. He fell on the wrong side and his leg was twisted.
During their training, Jones weighed about 220 pounds and Overeem 240.
Daniel Cormier said obviously very disappointed, but this time will allow it to recover 100% of an injury that he hangs out.
The fight between Demetrious 'Mighty Mouse' Johnson and Chris Cariaso was scheduled for UFC 177 will move to the UFC 178.
BLOG COMMENTS POWERED BY DISQUS
---