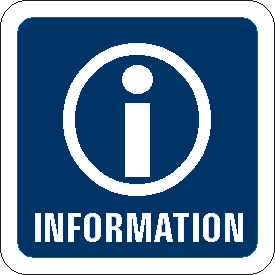 The practice of betting has changed a lot and the betting systems have evolved with the advent of the Internet, you making it even easier!
The "handicappers" attempts to predict the outcome of a sporting event by compiling results and statistics to determine who has the most chance of winning.
Nowadays, there is much more information available to make its updates and there are more factors to consider. To use correctly the gap and the sides allows us to determine who will win and who will be the loser.
Today, a good "handicappers" lets us know who has the best chance to win. The "handicappers" poses several observations and is a good indicator for the punter, which increases their chances of winning.
There are several things to understand when you decide whether to use a "handicappers. The first thing to understand is that the average punter will not have the time nor the desire to do all the research necessary for its success. This type of research may be a working full-time!
Some people called the "handicappers" can do this work for you and you sell the fruits of their research.
The next thing to consider is to ask whether it is profitable to use such a service, if the money spent for these information may be beneficial. Be aware that a "handicappers" can charge a monthly fee of $ 200 for provide you such information, but if the "selections" of the "handicappers" are winners and you can make $ 600 thanks to these information, it will obviously be a very good investment for you.
There are several things to look at when the time comes to choose a "handicappers. Firstly, you will need to have confidence in him and it must be fair to you. You can watch his business as 'handicappers' history. All of its past performance, all its statistics, all his victories, all his defeats and his working method.
Moreover, beware of "handicappers" that speak you of "things certain" or "updates without risky" because any gambler will tell you, there is no sure bet. Also, stay away from sellers pressure. Feel free to take or not you need the services of someone. You are free to how you spend your money. It is your money that will be invested in the end, so make sure you make the right choice.
Good luck!
---