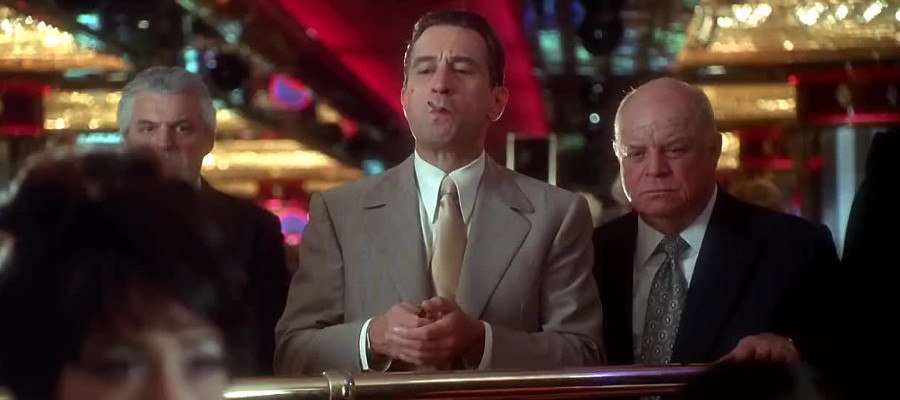 Casino games like blackjack, roulette and poker have featured in countless big-screen blockbusters. But can you remember the exact game being played between Agent 007 and Le Chiffre in the 2006 Bond hit, Casino Royale? Do you know what type of table Alan, the self-proclaimed leader of the Wolf Pack, was playing at when he won enough cash to ransom brother-in-law-to-be Doug back from Mr Chow in The Hangover? And what game did Charlie Babbitt teach to autistic brother Raymond to win cash from Caesar's Palace in Rain Man, the 1988 multi-award-winning drama?
It's time for movie buffs and film fanatics to put their knowledge to the test. The guys from the online casino bgo.com have put together 10 stills taken from some of the most iconic movie scenes in cinema history. It's your job to try and correctly recognise the casino game being played in each.
If you identify the game being played in at least 6 scenes, that's a decent attempt. Mange a score of 8 or 9 correctly-identified games? That's excellent. Score a perfect 10? That's seriously impressive!
And remember, the thrills of the casino aren't just reserved for the big screen. Thanks to the bgo live casino, you can now get the action of genuine blackjack, roulette and baccarat tables streamed directly to the screen of your computer, smartphone or tablet playing online at bgo. You can register for a bgo account in minutes. Plus, you'll receive a bonus to welcome you to the site as soon as your new account has been verified.
BLOG COMMENTS POWERED BY DISQUS
---