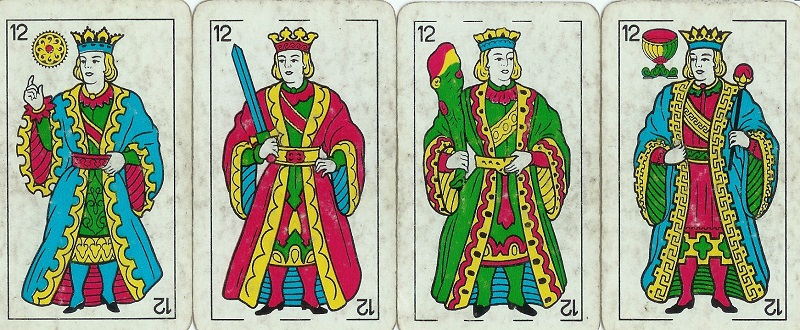 News PokerCollectif regulars know; Since Rounders, the cult on the poker movie, many movies and series on the poker were launched, but none has passed into history. What is the last success which you remember?
Probably is it Rounders, precisely.
Daniel Negreanu, Four Kings, an upcoming series, should be a great series. In this regard he commented: "it's funny, it is throbbing, the driver really impressed me. The end of the pilot is great and lance perfectly the season. I am in, I play Phil Hellmuth."
To find out when the series airs, Negreanu says: "I was just in Los Angeles to film the second episode. They are filming a whole season, but I do not know when it will come out. In any case, the casting is great, with real actors. There is Willie Garson, Kevin Pollak and Robert Iler."
According to him, the series will not focus on poker, but there will be a lot of poker. The reason it evokes is that to last, the series should be of interest to a wider audience than just poker players. If a series interest to poker players, its audience will be smaller and therefore will be less likely to survive.
Last point, we know yet which will be broadcast the series. For now, no string not bought it, but Negreanu says that many will want to buy it because of its quality. Otherwise, perhaps can we see it on Internet, who knows?
Discuss this new forum PokerCollectif: Four Kings, a promising upcoming series about poker
BLOG COMMENTS POWERED BY DISQUS
---