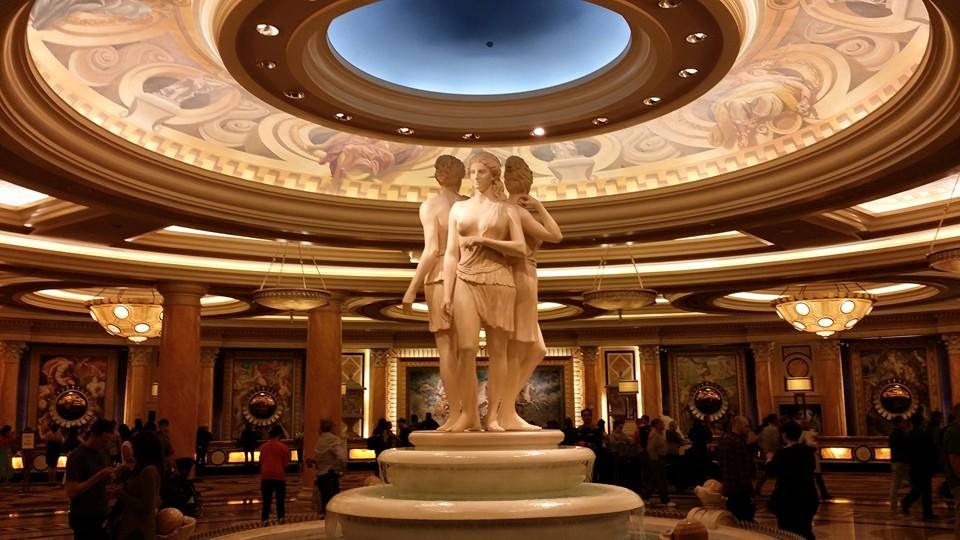 When some buildings are designed, a lot of thought goes into the architecture. This is especially true for casinos which can often be inspired by famous buildings, for instance Caesar's Palace. These are some of the casinos with the best architectural design.
Casino Ponte 16, Macau
The area in which the casino is built has a long history as being the first fishing port. The design of the casino was inspired by Macau's culture with a Portuguese design featuring Chinese design elements. When it opened the casino was unique in that it displayed many original items belonging legendary singer, Michael Jackson.
MGM Grand, Las Vegas
When it opened in 1993, it was the largest world hotel at the time. The casino is over 170,000 square feet. The MGM has long been known for taking design over the top. For instance, at one time, a lion habitat was built into the casino area. City of Dreams Casino, Macau
The immense casino has a 448,000 square foot gaming floor with over 2000 slot machines and table games. The casino features themed gaming sections. The stunning décor of the casino along with the lighting and music make it a very exciting atmosphere.
Venetian Macau, Macau
The Venetian Macau owned by Sheldon Adelson holds the distinction of being the largest casino complex in the world. The city of Venice provides the inspiration for the casino which is built to be similar to its Vegas counterpart. A canal has been built here that offers gondola rides to patrons.
Bellagio, Las Vegas
Probably one of the most refined and elegant casinos in Vegas, the Bellagio was inspired by an Italian village along Lake Como of the same name. A lake measuring 8 acres has been built between the casino and the Vegas Strip. Here, the infamous Bellagio fountains are found which feature daily shows synchronized to music.
These five casinos provide not only excellent examples of architecture and design but they also offer some of the best gambling found anywhere in the world.
BLOG COMMENTS POWERED BY DISQUS
---