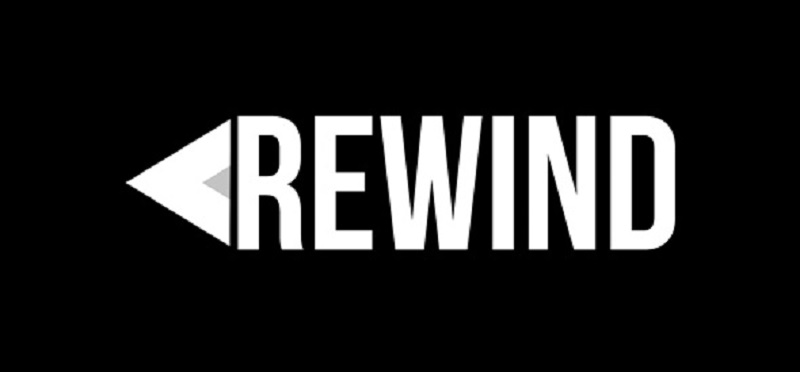 As of January 6, Eric Hollreiser published a press release on a page of the PokerStars website.
We could read : "On November 3, PokerStars increased cash game rake and tournament fees in various games; we also planned to implement several additional increases on January 1. After additional analysis and consideration, we have now returned the rake to pre-November 3 levels in most instances and have cancelled the planned additional increases. Spin & Go tournament fees and payout changes implemented on November 3 will remain in place."
Release adds also that there is no increase in rake in 2015.
This decision follows the many dissatisfactions that had created the announcement by PokerStars for an increase of the rake on their tables. More decision by PokerStars proves that the world leader in online poker is to listen to his players.
Good news for online poker.
Discuss this new forum PokerCollectif: 2015 Rake Rollback on PokerStars
BLOG COMMENTS POWERED BY DISQUS
---