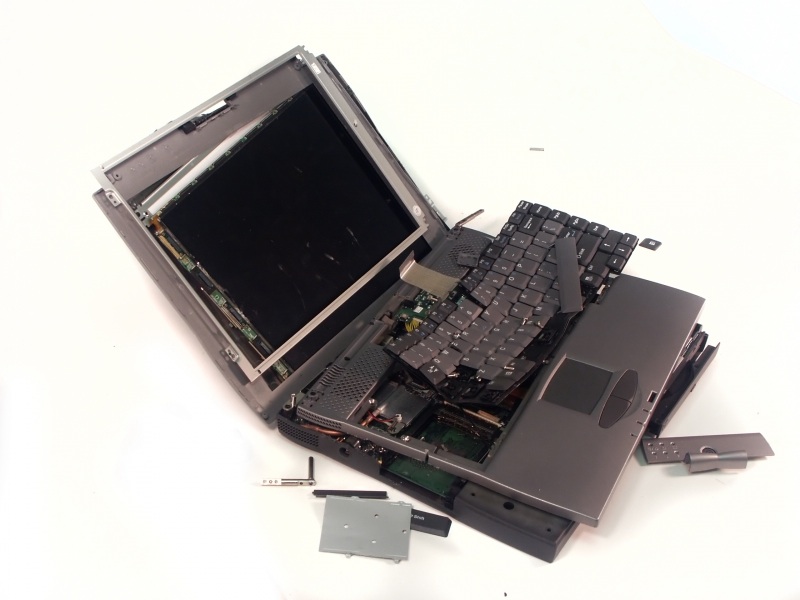 Were you on Full Tilt Poker.fr tables on the night of Monday to Tuesday? If so, you have no doubt been victim of the big crash of the servers in the site. During the crash, all the tables were frozen for several hours.

Obviously, each user had to imagine that his computer had just block or that its Internet connection suffered from one problem, which can be, if you already lived it, extremely frustrating. However, it was not the case. Full Tilt Poker servers simply planted.

The crash took place around 0:40 according to the Facebook comments that I have read. Three hours later, everything was back in order. At the time of the crash, a little more twenty-thousand players were active on the tables at Full Tilt Poker.
When it comes to reimbursement in the event of crash, here is what policies the regulations of FTP we learn:

# 31.2. If a tournament has not yet reached the money - all remaining players in the tournament at the time of cancellation will be refunded their cellar and fees for the tournament the cellars of the players will be reimbursed in the currencies used to enter the tournament (cash, Tournament Tickets, tokens, etc.), unless they have acquired their admission by a satellitein which case they will be reimbursed for the standard cellar for the tournament. In addition, the cellars of already eliminated players of the tournament as well as the remaining Cashout Pool will be divided and distributed to the remaining players on the basis of their accounts of tokens. The guaranteed will be include in the payment of players. However, cash added to the prize pool that is not part of a guarantee, will not be included in the payment of players.

# 31.3. If the tournament has reached the money - all remaining players in the tournament at the time of the cancellation will receive the prize with the following payment of the guarantee and their participation in the tournament will be reimbursed. In addition, the remaining price pot (and the Cashout Pool if applicable) will be distributed among the surviving players based on their chips accounts.
In addition, one can read: "If the server fails, the current hands at each table will be restored by these hands backward. On behalf of tokens for each player will be reset to the amount of the beginning of the hand".

These events are of course isolated cases (the latter which can remember took place at pokerstars soon after their opening on 16 December. Unlike that at PokerStars, was a block rather than a crash) and are exceptions.
Disctutez of this article on the forums of PokerCollectif: Crash on the tables at Full Tilt Poker.

BLOG COMMENTS POWERED BY DISQUS
---