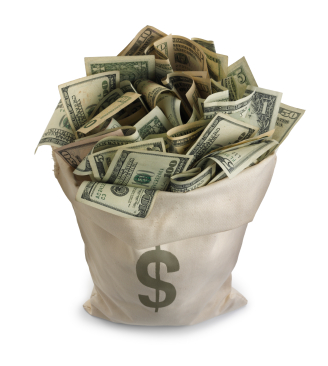 The evening was rather quiet, but it quickly became interesting when a relatively unknown player, "RealAndyBeal ", has experienced a particularly winning sequence and quickly, the limits have increased. After winning $ 112,000 in four hours and a half Pot-Limit Omaha, RealAndyBeal decided that this was not enough and that it was high time to mount limit. He then found himself playing $ 200 / $ 400 PLO face to face against a specialist of the OLP, Andreas Torbergsen. Torbergsen plays under the name 'Skjervøy ' on PokerStars , and he was elected the best player of OLP mid-stakes in 2009.
Things could wrong for RealAndyBeal ... but luck was on his side and he could finally get out of this confrontation leaving Skjervøy nearly $ 380,000.
RealAndyBeal finished the evening with a total gain of $ 435,000, his best day in life... While it subjected Skjervøy its worse day to life, who finished the evening with losses of almost $ 530 000
Here are a few interesting hands played during this marathon of OLP:
Cooler for Skjervøy affecting top set, but RealAndyBeal hits one of its 2 outs on the turn and ends up with a higher set. Pot 100 k.
Skjervøy attempts to push the hand RealAndyBeal... but he has top set! 111 k pot.
Skjervøy semi-bluff... but still, RealAndyBeal has top set. 88 k pot.
A great evening for RealAndyBeal. Just been to see the birth of a solid highroller? Or what has a simple "heater"? Discuss on the forum by clicking the following link: RealAndyBeal won $ 435,000 on PokerStars
BLOG COMMENTS POWERED BY DISQUS
---