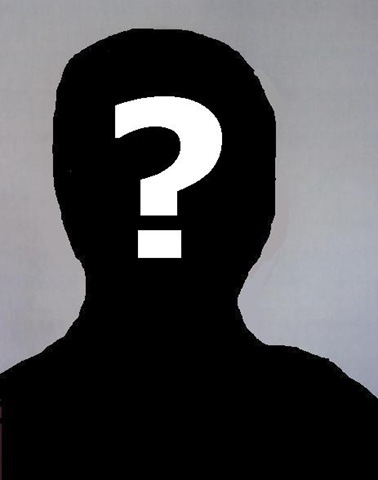 One of the beauties of the Internet is that you can be anonymous if you wish. You participate in a discussion on a forum and you have a pseudonym. No one knows who you are. On the online poker tables, you also have a pseudonym, but several tools may allow your opponents to know you. With time, you'll have a reputation (fish, shark, gambler, player recreation, pro, etc).
SitNgo players, there will be www.sharkscope.com . For tournament www.officialpokerrankings.com players. For players of cash game there are PTR . All of these tools, added to software such as Hold'em Manager do that, if you are playing multiple hands per month against the same opponents, you will not soon be an anonymous player.

I do not know what eye will see this project the ARJEL in France, but Ladbrokes Poker has chosen to implement completely anonymous tables. Whether you are a fish or a shark, we can see some positive sides. The fish will no longer continue by all the 'bumhunters' of this world (which will give him a much longer life expectancy) and the well known sharks away over the crowds on the poker tables and they will again have the action.
For now, Ladbrokes does not license the authority of Regulation of games in line (ARJEL).
Responsible poker at Ladbrokes Poker, Kate McLennan said recently:
"Never before n poker players were able to play against other players without knowing who they are. It brings an element added to the game for people whose style of play may be recognizable. "For those who discover the poker, c is the opportunity to try a few different"moves"without getting a reputation because players will be simply unable to know against whom they play."

On these tables, you see what a stack. No pseudonym, avatar no and cannot use HUD as Hold'em manager. Still some questions en suspends: will it be easier to "cheat" (multi-accounting, "bots", chipdumping, collusion, etc) on these sites (two other sites also offer anonymous tables) given the anonymity factors?

Discuss this article on the PokerCollectif forums: anonymous on Ladbrokes Poker .
BLOG COMMENTS POWERED BY DISQUS
---