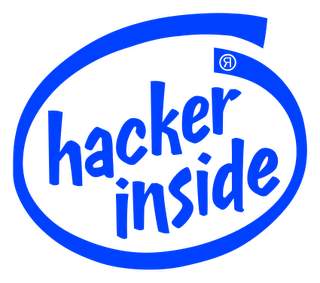 In September,PokerCollectif spoke you of these two highstakes players who made themselves hack into their computer in Barcelona.
As a reminder, one of them said in a thread that he had created on TwoPlusTwo informing other players: "for the moment, it happened the same thing to Ignat Liviu (0human) and myself. Our room key no longer worked, we redescendus at the reception of the hotel to have a new found that our laptop had disappeared, went to report it to the reception, and less than 10 minutes later, the computer had reappeared in the room. We are certainly not the only two. "Tell everyone you know in Barcelona of as player on their laptop."
The evidence that his computer has been infected have been published Tuesday last on the F-Secure website.
Jens Kyllönen alias computer "Jeans" was given to experts from F-Secure for their consideration. According to the report: "after a while, it was obvious that his intuition was right, this computer was infected. There is Trojan horse to access remote computer (Remote Access Trojan (RAT)) and the timestamp coincided with moments where the computer had disappeared. Apparently, the hacker has installed the trojan with a USB and configured it to launch automatically at every startup. A RAT is a common tool that allows the hacker to control a computer remotely and see everything that is happening on the machine."
PokerStars who was the organiser of the EFA responded to the news: "we are not an organization dedicated to conduct investigations, but provide all evidence and information to the law enforcement agencies to help find and punish offenders. [...] We work with hotels in the circuit to ensure best practices in terms of safe procedures to minimize the risk of theft and attacks. "We provide information and advice to our players so that they protect the best possible by themselves".
In reading a little more, we realize that "sharking" is a phenomenon in full expansion. The attacks have the peculiarity of work for all poker rooms and all (Windows, Mac OS, Linux) operating systems.
We define the "sharking" in this way: "the phenomenon recurs enough to deserve its own name: the sharking." The sharking is an attack against professional poker players (the sharks). Similarly, the 'whaling' is a type of attack on large-scale business leaders."
In conclusion, we remind you to be careful with the computers on which you play poker and make transactions. Ideally, having 2 computers is an imperative (one for business and one for recreation).
If you have any questions about the security of your computer, you can ask your questions on our forum: back on the attempt of sharking at the EPT Barcelona
BLOG COMMENTS POWERED BY DISQUS
---