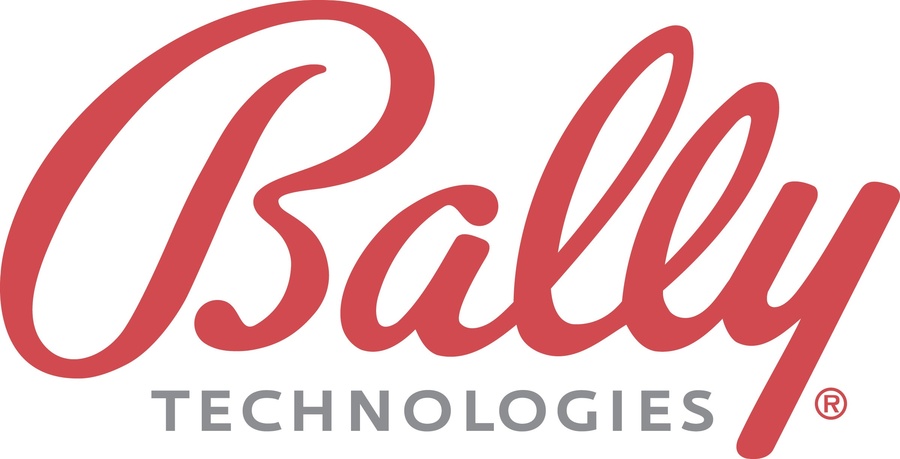 Bally Technologies is the company that picked up the platform Chiligaming igaming last February. Recently, we learned that Bally Technologies became the first operator to receive the recommendation of the Nevada Gaming Control Board NGCB himself.
Once companies are recommended, their technologies should be tested to ensure that they meet the standards established by the NGCB. It must be that players are protected against fraud and ensure that minors may not use the software.
Concerning the recommendation of Bally by the NGCB, CEO of Bally said: "this is a historic day for Bally Technologies, for Nevada and for the gaming industry. We are very pleased that the NGCB recommended us and are excited at the idea of becoming the first company recommended for licensed by a State in the world of online gaming. We are pleased to add this new stone in our history that has already 80 years and are pleased to provide our technology in the near future customers to casinos."
International Game Technology (ITG), has also been recommended by the Nevada Gaming Control Board last Thursday.
In summary, these two companies filed an application for the approval of online game and are currently in head to get it. The first big step is therefore taken.
Recall that the IGT is currently in discussion with the Department of American justice concerning sports betting Americans accepted by Entraction, i.e. online poker platform that acquired IGT in May 2011. IGT executives work hand in hand with the United States authorities and the president of the NGCB, Mark Lipparelli.
The record of William Hill has also studied at the letter, but given his past activities (WH offered poker to the Americans), their record is currently on ice.
In closing, for information purposes, the Gaming Control Board is the permanent office of the Nevada Commission of the games. It is composed of three members and it processes files on a regular basis and shall issue opinions. On the other hand, his power does not allow him to assign licenses. This task returns to the Gaming Commission.
As soon as we will have more details in this case, PokerCollectif will be a duty to keep you in the know.
Discuss this news on our forums: Bally and ITG could obtain licenses from the Nevada game
BLOG COMMENTS POWERED BY DISQUS
---